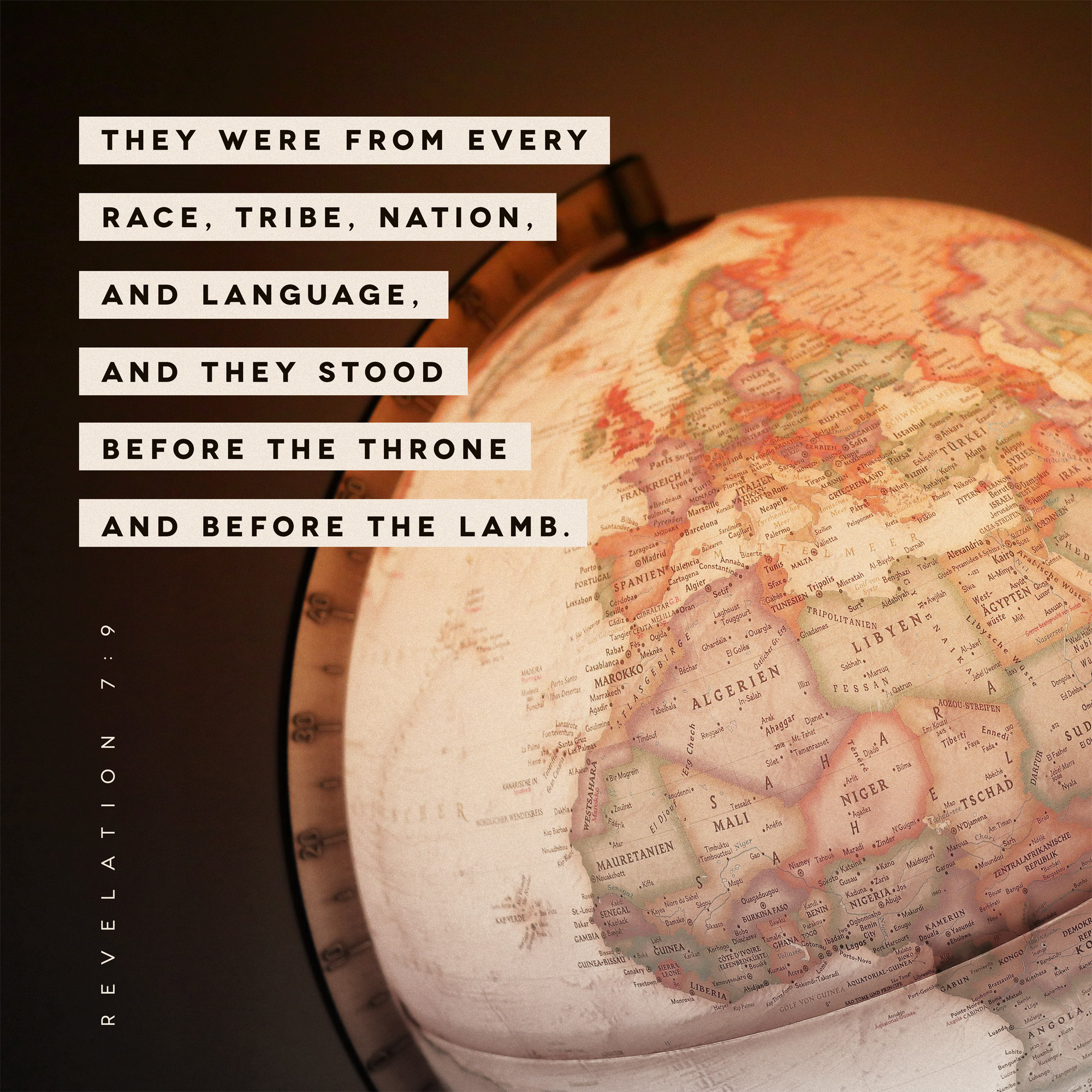 "Don't judge me!" That's the cry of modern man in a modern society that has come to see every desire as a right and every pleasure as a perfectly normal expectation. There's a new Hollywood movie coming out that illustrates my point. It's called "50 Shades of Grey." I won't bore you with the details, but suffice it to say this movie is about the fantasy of living a life with no boundaries and being so rich no one would ever dare to withhold anything from you! Ah, every modern man's fantasy.
But it really is just that: a fantasy. Because no life gets to escape from the consequences of your actions. Ever. Even those who foolishly go through life believing they've gotten away with it will find out all too soon they haven't. And it isn't Karma; it isn't "what goes around comes around" or any other feel-good just deserts ending. It is the reality that we are all rushing headlong to a moment where all our prayers will finally bear the fruit of our faithfulness: "For a Christian end to my life, peaceful; free of shame and suffering; and for a good answer before the awesome judgment seat of Christ, let us pray to the Lord." Lord, have mercy!
With all our emotional hiding, excuse-making, justifications, explanations, and downright lies to cover up; each of us will finally be judged. But not by an angry God. No, not even your sins can make God feel anger. You simply are not that powerful. God loves you and His decision is irrevocable. No, we will be judged by comparing our life to the life of Christ, and then we will see how we measure up. Of course, none of us will fare very well, but some of us will have been wise enough to understand the Gift Christ offers us in giving us His life for our own! Some of us will have learned the wisdom of St. Isaac the Syrian: "This life is given to you for repentance; do not waste it on vain pursuits."
Look at our Gospel Lesson today in Mark 15:20,22,25,33-41:
At that time, the soldiers took Jesus and led him out to be crucified. And they brought him to a place called Golgotha (which means the place of a skull). And it was the third hour, when they crucified him. And when the sixth hour had come there was darkness over the whole land until the ninth hour. And at the ninth hour Jesus cried with a loud voice, "Eloi, Eloi, lama sabachthani?" which means, "My God, my God, why have you forsaken me?" And some of the bystanders hearing it said, "Behold, he is calling Elijah. " And one ran and, filling a sponge full of vinegar, put it on a reed and gave it to him to drink, saying, "Wait, let us see whether Elijah will come to take him down." And Jesus uttered a loud cry, and breathed his last. And the curtain of the temple was torn in two, from top to bottom. And when the centurion, who stood facing him, saw that he thus breathed his last, he said, "Truly this man was the Son of God! There were also women looking on from afar, among whom were Mary Magdalene, and Mary the mother of James the younger and of Joses, and Salome who, when he was in Galilee, followed him, and ministered to him; and also many other women who came up with him to Jerusalem.
Just before we face the Sunday of the Last Judgement, the Church shows us the scene of our Lord's Crucifixion. Here Christ is at His weakest, at His most loving. Here we see our Champion ascending the wood of the Cross for our sakes to finally "trample down death by death." Here we see the women who refused to forsake Him. Here we see a Gentile Roman soldier recognize Him at last. Here we see the Last Judgement played out for our lives and for every life. Here we see the extent to which God is willing to go for those Whom He loves. This is what our lives will be measured against on that Last Day. No greater love has any man that He would lay down His life for His friends!
You see, my dearest, as we move toward the rigors of Great Lent, we are invited to gaze onto the fullest extent of God's love for you and me. Only by truly seeing Him there will we ever understand Him in our hearts, our lives, and in the Divine Mysteries of the Church. Here we are confronted with the love that will be the same love that will judge us all. How will you measure up in the face of that love?
Today, there is simply no excuse strong enough to explain why you don't use the spiritual tools dropped at your feet for your own salvation. We stand at the Final Judgement knowing full well NOTHING was left undone that could have prepared our souls for that moment. All the fasting. All the services. All the prayers, the homilies, the candles, the incense, the seasons of fasting and feasting, the traditions, and the examples of the saint, all there waiting for your moment of courage to reach and take them and practice them and be Orthodox on Purpose!
P.S. Dear Lord, You have not stopped providing everything we need for our salvation. You have lavished on each of us treasures, old and new, to heal all our diseases and grant us the formation of our inner selves to be a true reflection of Your character and life. You are our salvation, O Lord and You give us what we need to become by grace what You are by nature. As we approach the awesome Judgment Seat, give me the right answer as I stand before You. Amen.