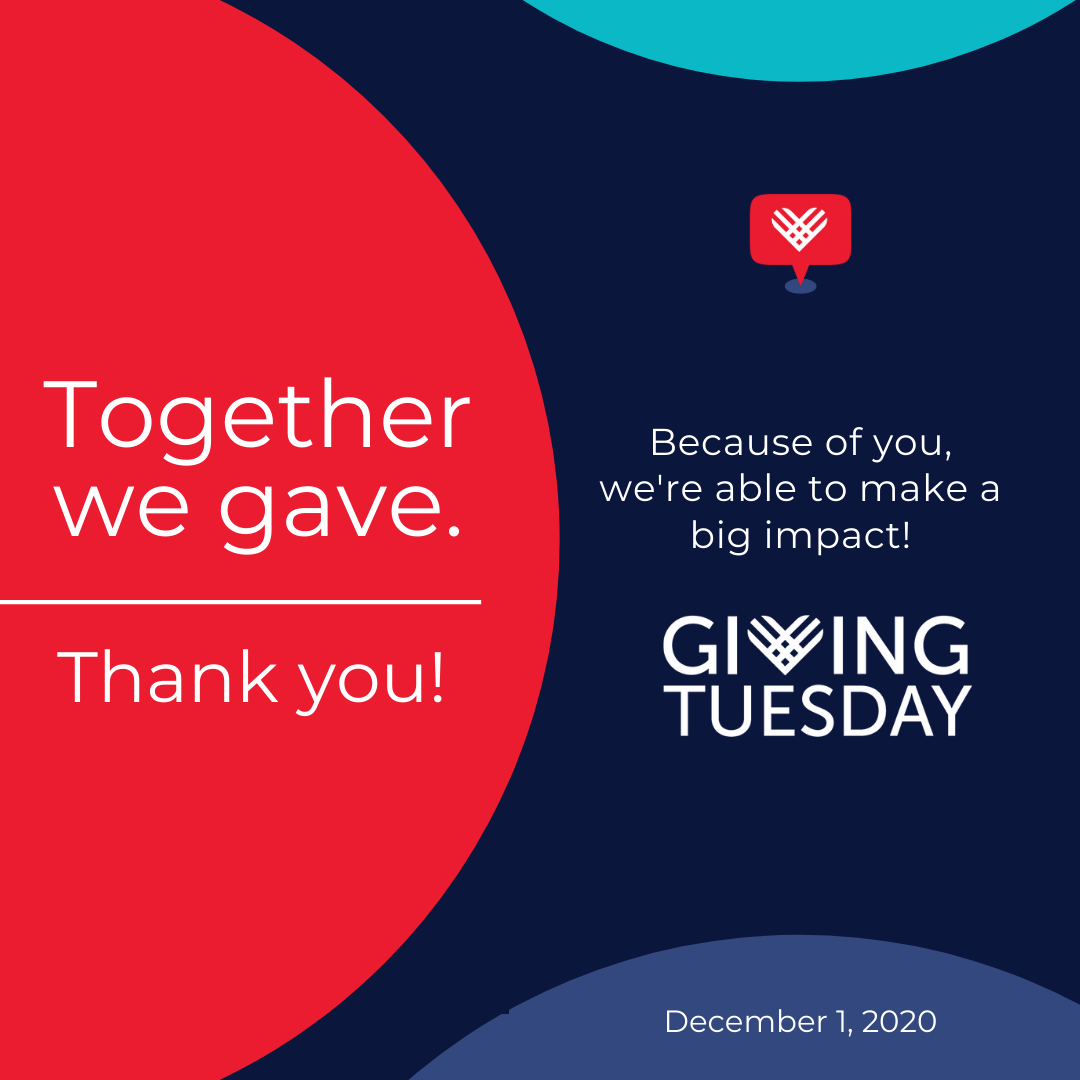 Thank You! Our #GivingTuesday Goal was to raise $1000 for our support for 2021 and we beat that goal yesterday by almost $500! Now on to our End of Year Goal of $5000! We have till midnight on December 31st to reach this goal for support in 2021!
So, you still have time to participate! Just go to our DONATION LINK and make a one time gift or you can also set up a monthly gift to help us next year and join over 100 others who partner with us with monthly gifts of $5, $10, or even $50 to support our media work.
Here's a note from a new supporter of Faith Encouraged Ministries:
Thank you Father Barnabas my family has appreciated you so much during this year, when we have felt so cut off from our family and church. Your homilies and the services at StsRNI. Have truly been a blessing to us. Thank you, love you we can't wait to contribute.
And Thank You for standing with us!