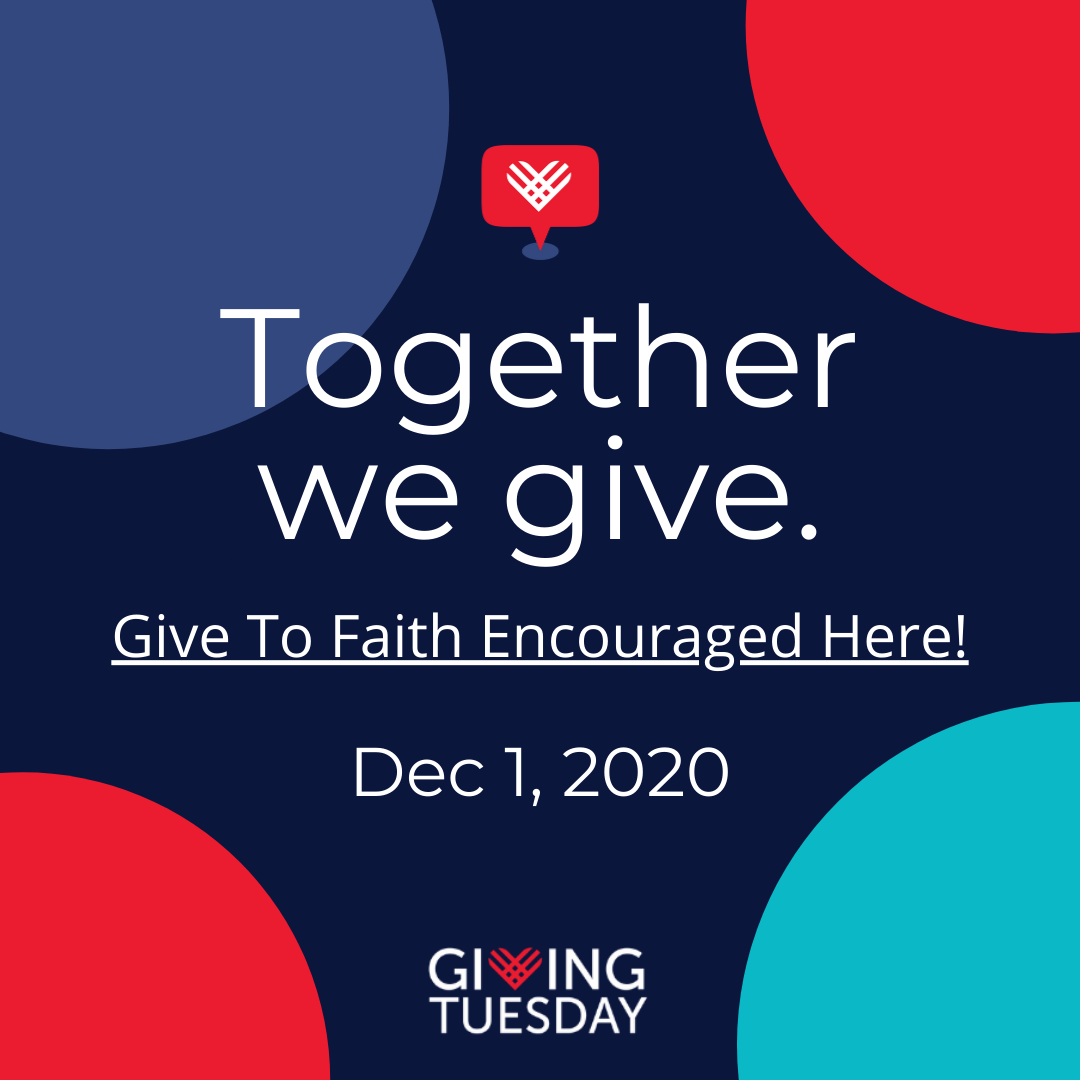 Every Year at this time we reach out to you to help us have a strong foundation for the new year's ministry work of Encouraging us all to be Orthodox on Purpose!
And this year is no different, except it really IS a different year! We have faced, and continue to face, a profound challenge in our society. It isn't just the pandemic and the healthcare crisis, but it is a deeper sickness of the soul where we doubt the messages coming from us about important issues we all face.
Here's a recent comment from someone watching Faith Encouraged TV:
"Thank you for once again presenting the wisdom of the Church in a way that I can fit into my life and work with. Blessings and peace."
It is more important than ever to our daily lives to have resources to help us keep "the mind of Christ" in a world increasingly disconnected to timeless wisdom.
And that's why we here at Faith Encouraged Ministries want to ask you for your help this year. We want and work to be one of the resources for you and your family to help you form the Mind of Christ in your everyday life!
And we need your help to continue!
Will you consider a generous gift to help us in 2021? A one time gift or even a monthly gift of $5 or $10 a month means we can keep doing what we are doing.
Thank you to those who have already participated. We are so grateful to be able to do this work with you!

P.S. Click Here to Give – DONATE to Faith Encouraged!