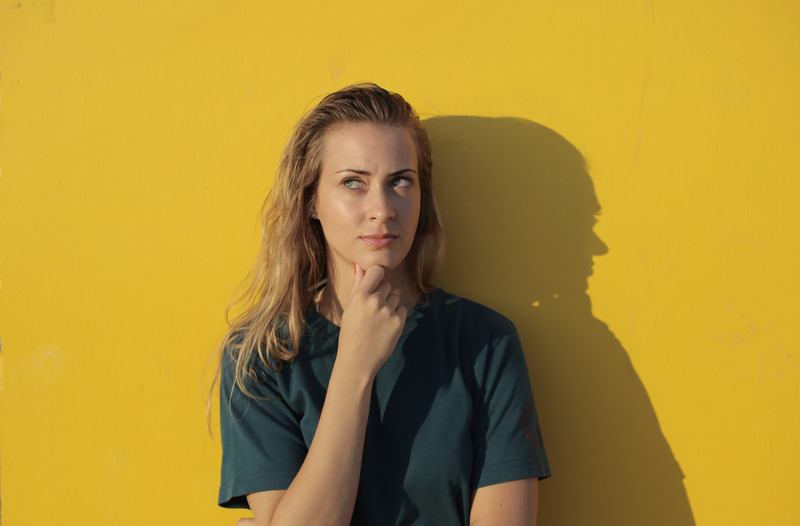 "It is a great achievement not to be attracted by things. But it is a far greater achievement to remain dispassionate in the face both of things and of the conceptual images we derive from them." St. Maximos the Confessor
Isn't that great? The ability to be free from a slavery to desires, but not just desires; to be free from the ideas these desires conjure in our minds! That's the kind of freedom I long for.
I was speaking to a young man recently and we were discussing his struggles. I encouraged him to keep watch on his thoughts. You see, the mind deplores a vacuum. It will try to "fill in the missing information" with "what ifs." Your mind will con you into believing what you fear is real and what you hope for is threatened. This is a powerful trick of the enemy that feeds all kinds of personal challenges in our relationships with others. Our minds make real what we've just "assumed" was the case. It's usually not healthy!
Look at our Lesson today in Galatians 4:8-21:
Brethren, I beseech you, become as I am, for I also have become as you are. You did me no wrong; you know it was because of a bodily ailment that I preached the gospel to you at first; and though my condition was a trial to you, you did not scorn or despise me, but received me as an angel of God, as Christ Jesus. What has become of the satisfaction you felt? For I bear you witness that, if possible, you would have plucked out your eyes and given them to me. Have I then become your enemy by telling you the truth? They make much of you, but for no good purpose; they want to shut you out, that you may make much of, and not only when I am present with you. My little children, with whom I am again in travail until Christ be formed in you! I could wish to be present with you now and to change my tone, for I am perplexed about you. Tell me, you who desire to be under law, do you not hear the law?
St. Paul is "perplexed" by these Galatian Christians because they have been so easily distracted from a life of gratitude to a life of mere rule-keeping. And that's going backward! Paul reminds them that the very reason he was able to stay with them and preach to them was because he was sick and couldn't continue his travels for a time. The very reason they even have a parish planted in their area was because of weakness, not strength! So why would they abandon their constant understanding for their need for mercy and grace and trade it in on the foolish notion that if they just did more religious stuff God would like them better?
No wonder Paul was perplexed. To trade a life lived in gratitude for God's mercy to one that expects "blessings" in exchange for doing the "right thing" means to miss the whole point of being a lover of God in the first place. My actions, motivated by self-interest, only feed the very spiritual illness that dilutes my love and gratitude toward God. It makes me into a monster of entitlement and control. My greed is fed and fosters such a prison for my heart that I become more animal salivating over a perceived "treat" earned for obedience rather than a child so grateful to be with his Father.
No, dear one, St. Paul insists we not be tempted toward that "entitled" mindset, but constantly have Christ formed within us by abandoning that way of thinking that always seems to have "me" at the center of my mind.
Today, do you want to be freed from the "stinking thinking" that enslaves rather than fosters love and gratitude in your life? You can be. All it takes is the very hard work of reorienting your thoughts away from false notions about God and Faith and toward such a sense of thankfulness in your heart toward God that all you dwell on is how to spend more time with Him! You'll be Orthodox on purpose if you do!