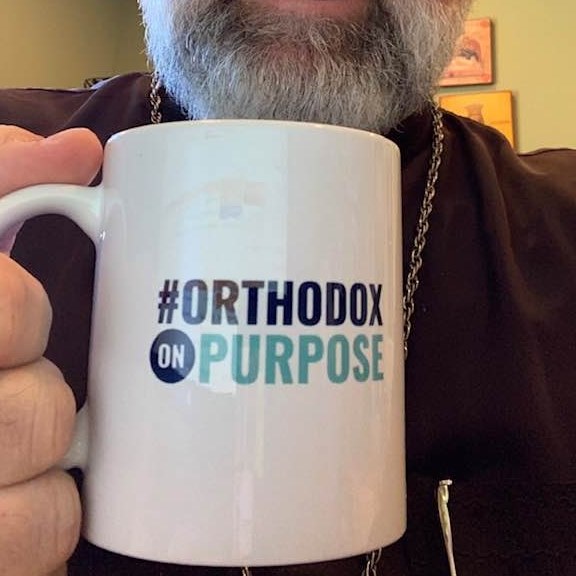 Did you know you can hear and SEE Fr. Barnabas LIVE Monday through Friday at Noon Eastern Time on his Facebook page?
Every weekday Fr. Barnabas visits live with his friends for A Prayer and An Encouraging Word. It's about 15 minutes worth of a bit of a refocus for our day so we can always remember WHY we are faithfully following Jesus Christ. Then Fr. Barnabas leads us in prayer for strength, comfort, healing, and repentance to help us gain the strength we need to be Orthodox on Purpose!
Join Fr. Barnabas LIVE at https://www.facebook.com/barnabas.powell Monday through Friday at 12 Noon for A Prayer and An Encouraging Word.