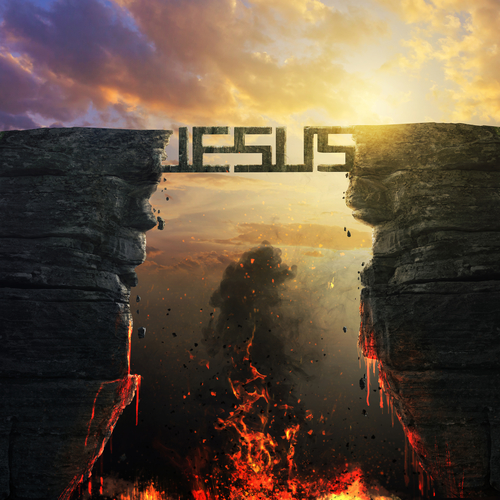 The Holy Scriptures have some basic meta-narratives that are consistent throughout the scriptures. One of these meta narratives is faithfulness vs. unfaithfulness.
From Eden through the Nation of Israel and the Prophets and the kings right up to the Battle of Armageddon, those who are faithful to God and those who are unfaithful have very different ends.
And it is this contrast that we are invited to confront in our Lenten journey in this Arena of the Virtues. How do we live faithful lives?
Look at our lesson today in Isaiah 1:19-2:3:
"If you are willing and obedient, you shall eat the good of the land; but if you refuse and rebel, you shall be devoured by the sword; for the mouth of the Lord has spoken."

How the faithful city has become a harlot, she that was full of justice! Righteousness lodged in her, but now murderers. Your silver has become dross, your wine mixed with water. Your princes are rebels and companions of thieves. Every one loves a bribe and runs after gifts. They do not defend the fatherless, and the widow's cause does not come to them.

Therefore the Lord says, the Lord of hosts, the Mighty One of Israel: "Ah, I will vent my wrath on my enemies, and avenge myself on my foes. I will turn my hand against you and will smelt away your dross as with lye and remove all your alloy. And I will restore your judges as at the first, and your counselors as at the beginning. Afterward you shall be called the city of righteousness, the faithful city."
The very first verse gives us the insight we must have if we are going to be faithful followers of Jesus Christ – Willingness and Obedience.
In the Lenten season we are invited to first confront the reality of our weakened will. Our will is the place where our faithfulness will be embraced or abandoned. In fact, my enfeebled will is why the "medicine" of Great Lent is so very necessary for my spiritual maturity. Until my weakened will is confronted with repentance and spiritual disciplines, my weakness will make my faithfulness almost impossible. My Will Must Be Healed and Strengthened.
Then, and only then, will Obedience be possible.
But look what is accomplished when I submit my broken will to the medicine of the Faith. My strengthened will by grace and love then sets me free to obey the wisdom of the Faith in growing in maturity and faithfulness. And my motivation for that obedience is informed by the tragedy that awaits the unfaithful AND then grows beyond that elementary motivation to being motivated by love for the God Who loves me enough to supply me with all I need for my spiritual healing.
And, in light of God's serious promise to "vent" His "wrath" on His "enemies" and "avenge" Himself on all His "foes" we are confronted with the stark cost of unfaithfulness. Terrifying, but not without hope. Because this wrathfulness restores God's "city," His people, as "the city of righteousness" and "the faithful city." God accomplishes this through His "fire" that burns away all the dross of unfaithfulness and the "alloy" that weakens the metal of His people. This is far from our notions of retribution and speaks clearly about restoration. This is God's eternal purpose of His "wrath." Not destruction but restoration. Our spiritual strengthening of our will is God's way of burning away that which weakens us.
The spiritual disciplines of Prayer, Fasting, and Generosity is the fire of God's love doing this work in your life. It feels like fire because of the weakened state of our will, but don't draw away from it. Lean into it and allow it to do the work of healing you and strengthening you!
So, today, are you ready to embrace the wisdom of Great Lent to heal and strengthen your will so that you will faithfully obey the God Who loves you so very much? If you approach Great Lent in this spirit you'll find yourself Orthodox on purpose!