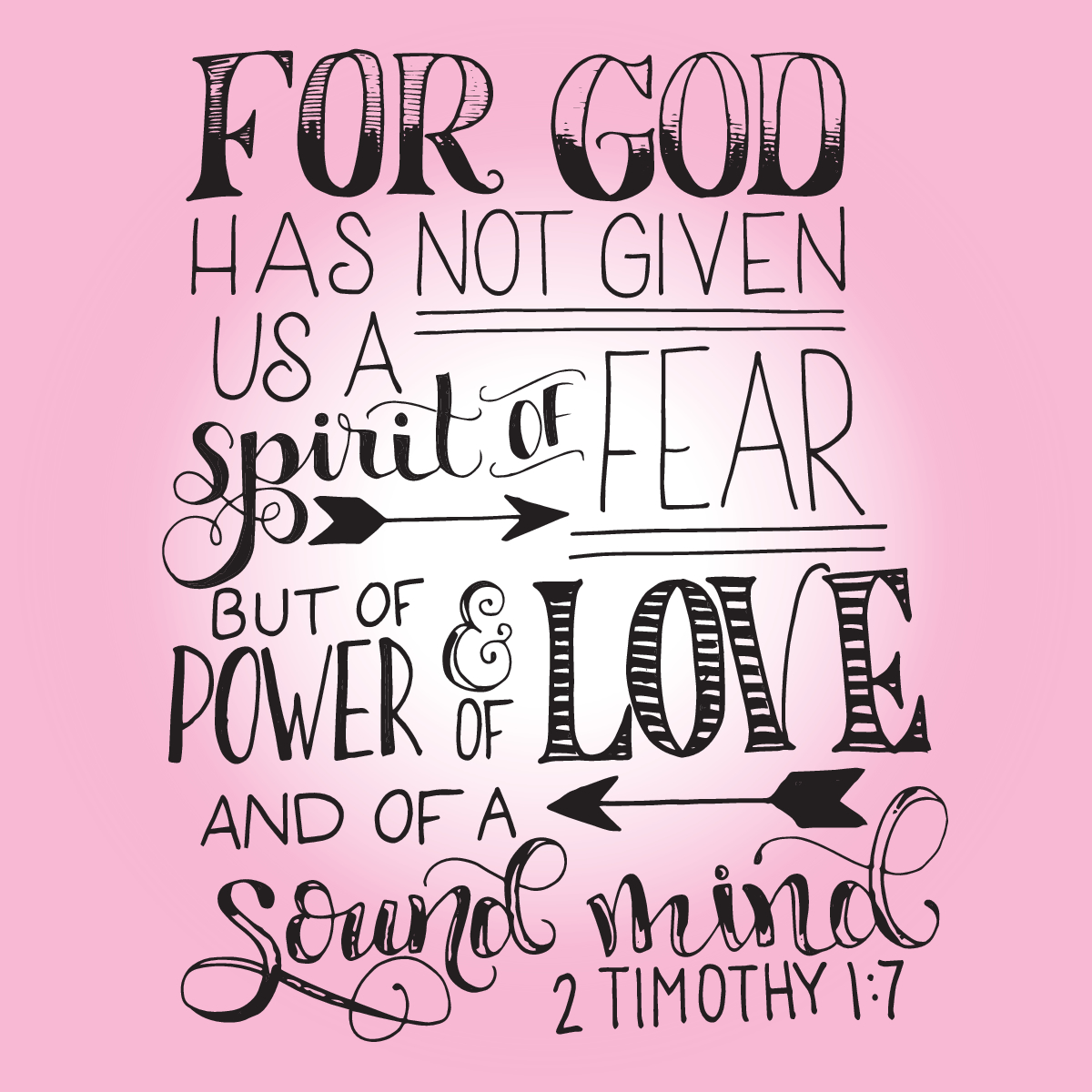 10 March 2020
"For God has not given us a spirit of fear, but of power and of love and of a sound mind."  2 Timothy 1:7
In these days of the Wuhan virus spread, it is easy to forget the sober truth of God's eternal love and care for us. But history shows we humans have faced epidemics and pandemics before. Each time panic has only worsened the situation.
History also shows that we Christians were never ones to lose our peace during times like these. The spread of Christianity in the Roman Empire was partially due to how Christians ministered to the poor and dying during disease outbreaks in the Empire. We Christians were seen taking care of the sick, not running away in fear. And that witness of faith in God and love for our neighbors eventually led to the Roman Empire embracing the Faith once for all delivered to the saints.
So, as an Orthodox priest charged with fathering a community, I wanted to write you and encourage you toward Faith, not Fear. Know that God loves us more than we, ourselves, know how to love.
Know that wisdom means proper precautions like washing your hands, don't touch your face, and if you're feeling unwell, stay home.
But none of these wise precautions means an abandoning of the Faith. We do not forsake assembling ourselves together because of fear! We still come to services. And while there we listen without fear to the wise counsel of our hierarchs concerning touching and venerating icons and each other. We do not neglect the Eucharist, especially at this time, because the Eucharist IS the very Body and Blood of Christ.
The Eucharist will never be a source of sickness or danger to you UNLESS you approach the Eucharist unprepared! St. Paul told the Corinthians: "But let a man examine himself, and so let him eat of the bread and drink of the cup. For he who eats and drinks in an unworthy manner eats and drinks judgment to himself, not discerning the Lord's body." (1 Corinthians 11:28-29) So, consuming the Eucharist is always a blessing and never a curse if you are prepared.
So, our faith calls us to sobriety, not fear; not panic. And that sober lifestyle means we are attentive to wisdom AND attentive to ministry, faithfulness, and joy no matter what the circumstances of our lives.
Do not fear, my dear ones. Be Orthodox on Purpose!
Fr. Barnabas