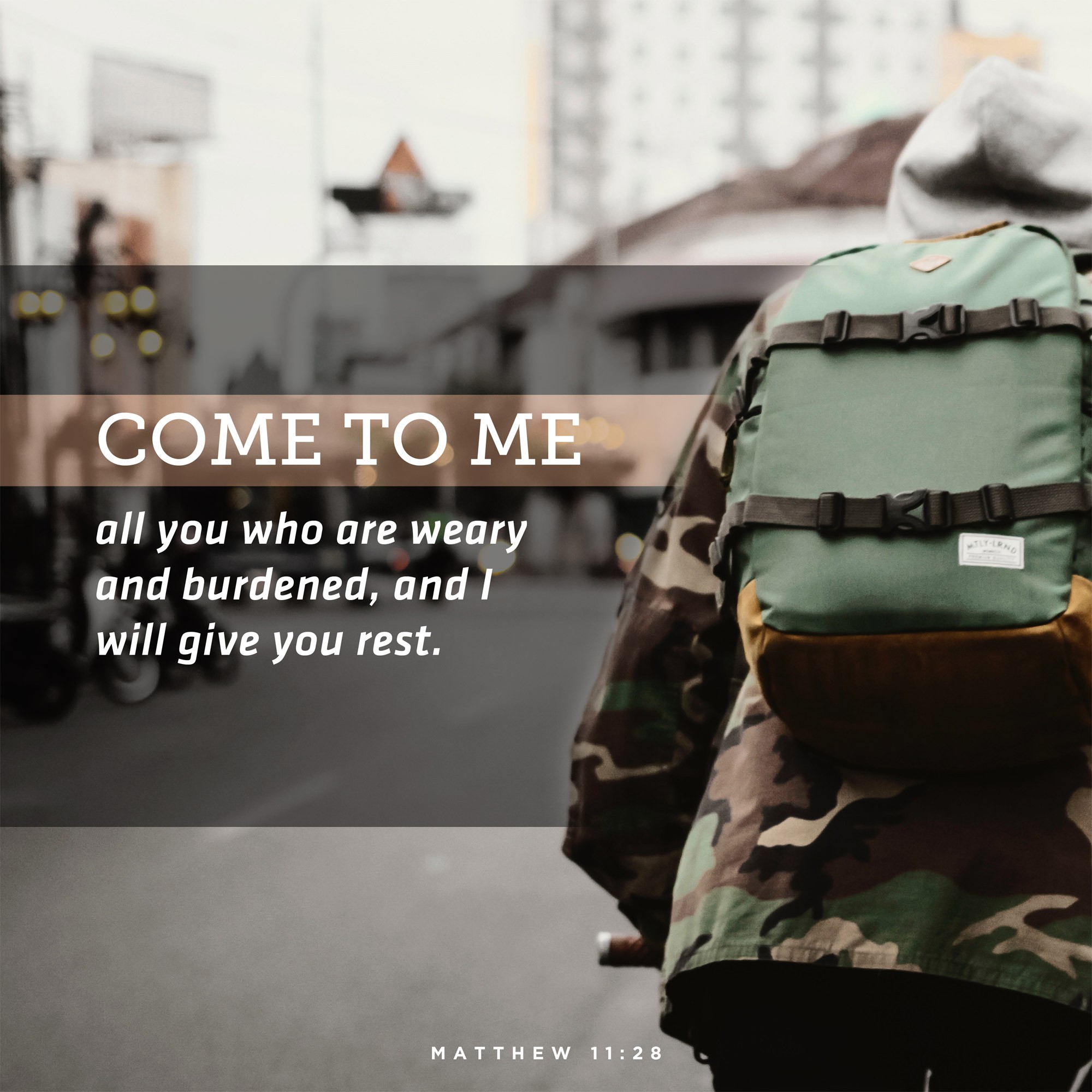 Listen to Elder Joseph the Heychest: "Therefore, don't despair when you fall, but get up eagerly and do a metanoia saying, "Forgive me, my dear Christ. I am human and weak." The Lord has not abandoned you. But since you still have a great deal of worldly pride, a great deal of vainglory, our Christ lets you make mistakes and fall, so that you perceive and come to know your weakness every day, so that you become patient with others who make mistakes, and so that you do not judge the brethren when they make mistakes, but rather put up with them."
Someone once said "You cannot live as a Christian; you can only die as a Christian." And then I read that the Lord insists that His yoke is easy and His burden is light! Really? It seems this Christian way of life is heavy, filled with confrontation with my own weaknesses, challenges to finally be honest with myself, a standard of Christlikeness that hangs over me like a taunting impossibility! How can this burden be "light?"
But even with all that disciple and work to be faithful, this is still so much easier than the burden of self centered sin; the consequences to my life and other lives of my own ego and self deceit; and even the burden on society of my own addictions, greed, and spiritual blindness. Yes, the Way of Christ is difficult, but His Way is so much easier than my way!.
Look at our lesson today in Matthew 11:27-30 (by the way, this is the Gospel Lesson from today's Matins service for St. Anthony the Great):
The Lord said to his disciples, "All things have been delivered to me by my Father; and no one knows the Son except the Father, and no one knows the Father except the Son and any one to whom the Son chooses to reveal him. Come to me, all who labor and are heavy laden, and I will give you rest. Take my yoke upon you, and learn from me; for I am gentle and lowly in heart, and you will find rest for your souls. For my yoke is easy, and my burden is light."
The Lord extends an invitation to you, but only if you've come to the honest realization that you are struggling and needing rest. He says today "Come to Me." And He promises that He will give you rest. He invites you to "take" and "learn," both of which first require you to finally admit, or admit once again, that you need to "take" and "learn."
If you do, you will find rest for your soul. Because the Lord's "yoke" (think of a horse or an ox pulling a plow in a field; the "yoke" is the collar around his neck that attaches to the straps that pull the plow behind him) is lighter that the "do-it-myself" mentality that hasn't really gotten us very far, now has it? No, this invitation by Christ extended to those who follow Him is an honest assessment of what life is like without Him and life can be like with Him. But, as usual, the Lord uses no coercion, He lovingly and simply invites. And that is because the Lord knows His invitation will be heard by those who are tired of bearing their burden alone. It's only those who have come to this place in their lives who can really hear this invitation.
Can you hear His invitation to "Come" to Him today? Take this moment, right now. Be quiet. Sit still. Think only of Him. And the next "voice" you hear will be His "voice" inviting you to trade your burdens for His, and His burdens will feel like a feather compared to all the stuff you keep dragging around in your life!
Today, are there places in your life where you are tired of trying to "go it alone?" Aren't you tired to that dead end way of living? As we remember the great St. Anthony and his willingness to drop his burdens and take the burden of Christ as the first Desert Father, why not lay down all that stuff and accept the loving invitation of Jesus to be Orthodox on Purpose?
P.S. Thanks for all of you who've recently joined over 100 others in helping support Faith Encouraged Ministries. You mean so much to people you will never meet this side of heaven! Become a regular supporter today! Click here!