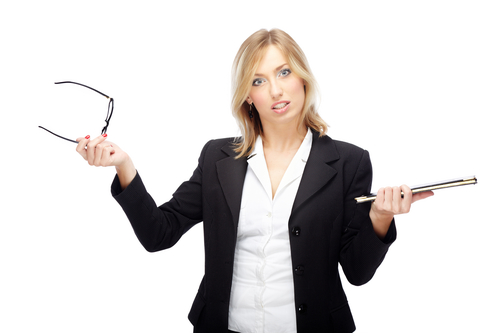 Greetings and Happy New Year.
First off, let me say how grateful I am that so many have wondered where the audio devotional has gone. Even though we tried to telegraph this change starting back in September of this past year, it isn't surprising that some folks didn't know what was coming. Sorry.
Starting in January of this year we have dropped the daily audio portion of the daily devotional. The challenges of my schedule and some health concerns necessitated some hard choices, and the schedule of recording was one of the places where I could cut back.
BUT, the written daily devotional is still around, and you can still get it on the Ancient Faith Blogs by clicking Faith Encouraged Blog. PLUS, if you can have the daily devotional emailed to you every morning by signing up at FaithEncouraged.org
Just Sign Up and you will get our daily devotional emailed to you every morning by 6 AM Eastern time.
And stay tuned to news about some upcoming LIVE shows on Ancient Faith Radio! I can't wait to talk to you again!
Fr. Barnabas