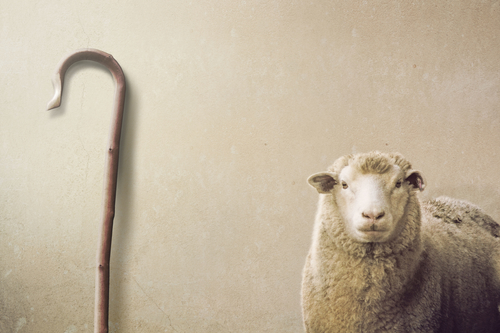 We have an annual Greek Festival at our parish that we have done for the past 14 years. It is exhausting and wonderful. When I first came to the parish about 8 years ago, we had to ask our neighboring parishes to send their Greek dancers to our festival so we could showcase this wonderful aspect of our culture. This year I looked and all our children were dancing, and almost half of them didn't have a drop of Greek blood in their families. It was a true source of joy for me as the parish priest to see this growth in our community.
It is a real change of heart when we all can learn to appreciate the uniqueness of one another AND how we are all alike. Fr. Mitsos, a dear priest with a heavy Greek accent use to tell me when I first converted and worked with him in the altar a very important lesson that I keep learning over and over again. He would say to me "Varnava, people are people!"
Of course the trick is how do we hold to what we cherish without giving the distinct impression that we are the only ones who are important.
Look at our lesson today in John 10:9-16:
The Lord said, "I am the door; if any one enters by me, he will be saved, and will go in and out and find pasture. The thief comes only to steal and kill and destroy; I came that they may have life, and have it abundantly. I am the good shepherd. The good shepherd lays down his life for the sheep. He who is a hireling and not a shepherd, whose own the sheep are not, sees the wolf coming and leaves the sheep and flees; and the wolf snatches them and scatters them. He flees because he is a hireling and cares nothing for the sheep. I am the good shepherd; I know my own and my own know me, as the Father knows me and I know the Father; and I lay down my life for the sheep. And I have other sheep, that are not of this fold; I must bring them also, and they will heed my voice. So there shall be one flock, one shepherd."
Jesus is teaching His disciples that He is what all humanity has in common. This is what he means when He declares that He is the Door and the Gateway to true salvation and peace. An audacious claim by our Lord, especially in light of today's general delusion of egalitarianism.
Our Lord goes on to tell His disciples just WHY He is what is in common for all humanity. He tells them that He is the "good Shepherd." Jesus insists that He is the One Who can lead humanity to what you and I were intended to be! He says He lays down His life for the sheep. Of course, a "good" Shepherd knows His life is given freely for the benefit of those Whom He cares. So, dying for the sheep is simply normal good shepherding. He compares Him being the "good Shepherd" to someone who is merely paid to tend the flock. They save their own necks when the wolf comes!
But then He mentions the "other sheep, that are not of this fold." Who is He talking about? He's talking about you and me, those of us who weren't raised in the tribe of the Judeans. He's talking about the outsiders, the Gentiles, And He has every intention of adding these "outsiders" to all the "insiders."
Today, no matter who you are or where you're from, you are invited to a Normal Orthodoxy that is both purposeful and open to everyone! Jesus Christ is our common denominator in all of humanity and He is determined to make the "outsiders" part of His flock!