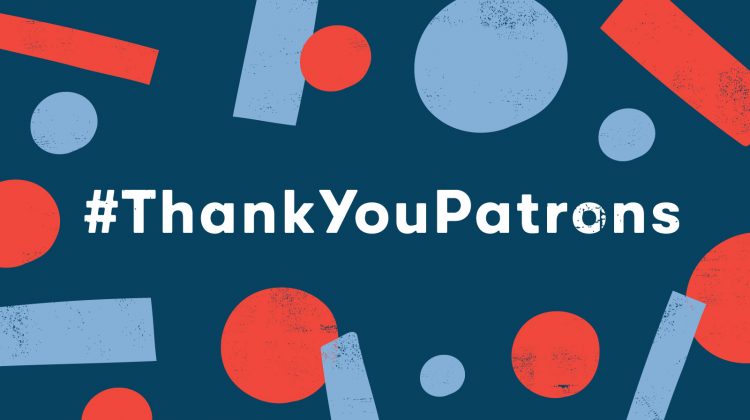 Thank you to all our monthly supporters at Patreon.com/FaithEncouraged. Your gifts make our continued ministry possible.
From all of us at Faith Encouraged Ministries, a big THANK YOU and THANK GOD for you!
If you'd like to join our over 100 monthly supporters, go to Patreon.com/FaithEncouraged and find out how for as little as $5 a month you can help us grow this media outreach for our Orthodox Faith.