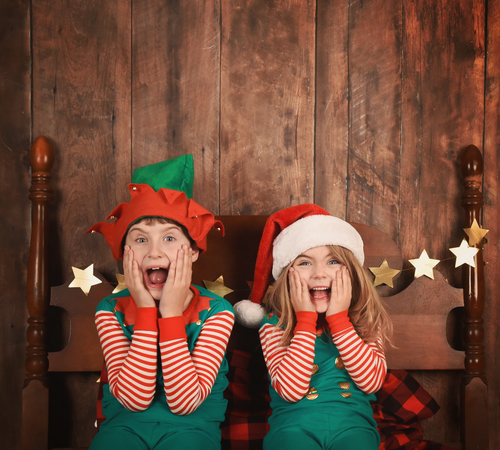 The news struck me as wonderful, but my friend looked at m with surprise when I reacted with a smile and "congratulations" at him telling me that the company he worked for was letting him go. He seemed to be genuinely amazed that I was actually happy for him.
You see, the company he worked for for some time was now notorious as a dysfunctional corporate culture with swirling rumors of misappropriation of company funds and mediocre management at best. My friend was a dear man near the end of his career and I saw this news as a wonderful opportunity for this precious friend to escape a sinking ship. He didn't see it that way. Same news, different reactions.
Look at our lesson today in Hebrews 4:1-13:
Brethren, while the promise of entering his rest remains, let us fear lest any of you be judged to have failed to reach it. For good news came to us just as to them; but the message which they heard did not benefit them, because it did not meet with faith in the hearers. For we who have believed enter that rest, as he has said, "As I swore in my wrath, 'They shall never enter my rest,'" although his works were finished from the foundation of the world. For he has somewhere spoken of the seventh day in this way, "And God rested on the seventh day from all his works." And again in this place he said, "They shall never enter my rest." Since therefore it remains for some to enter it, and those who formerly received the good news failed to enter because of disobedience, again he sets a certain day, "Today," saying through David so long afterward, in the words already quoted, "Today, when you hear his voice, do not harden your hearts." For if Joshua had given them rest, God would not speak later of another day. So then, there remains a sabbath rest for the people of God; for whoever enters God's rest also ceases from his labors as God did from his. Let us therefore strive to enter that rest, that no one fall by the same sort of disobedience. For the word of God is living and active, sharper than any two-edged sword, piercing to the division of soul and spirit, of joints and marrow, and discerning the thoughts and intentions of the heart. And before him no creature is hidden, but all are open and laid bare to the eyes of him with whom we have to do.
Our Hebrews homily continues to reveal the power of delusion and misunderstanding to actually cause a whole nation of people to miss Good News because they so abused he religious formation meant to make them ready to embrace this Good News.
Amazing! All this formation. All this history. All this evidence from God's actions among them and their "hardened hearts" made them unable to receive the Good News of the Messiah's First Coming. They missed this news as Good precisely because they failed to actively apply all the spiritual tools given to them to help them recognize the News as Good when He arrived.
And it's no mistake that the Church asks us to read this passage now, during our preparation time to celebrate the First Coming of Jesus AND make sure we are allowing the wisdom of the Church to help us prepare for His Second coming!
It turns out the power of obedience means we get to rest in the confidence of His Good News. In our obedience to this wisdom, this relationship with God, we can be at peace no matter what life throws at us. We are awake. We are aware. We are ready. We are prepared!
Make no mistake, our true selves are going to be revealed to the whole universe in our ability to embrace this News of the Lord's Coming and our obedience to the lifestyle that makes us peaceful at such awesome News.
Today, we are headed to the Cave in Bethlehem. We will confront the Message that God Himself has come among us as One of us for the expressed purpose to rescue us. And how we accept or reject His offered help will reveal if we are Orthodox on Purpose or not.
P.S. This Holy Season is filled with opportunity to give, share, and encourage. You have been so faithful as partners with Faith Encouraged Ministries at this important time of the year. Thank you!