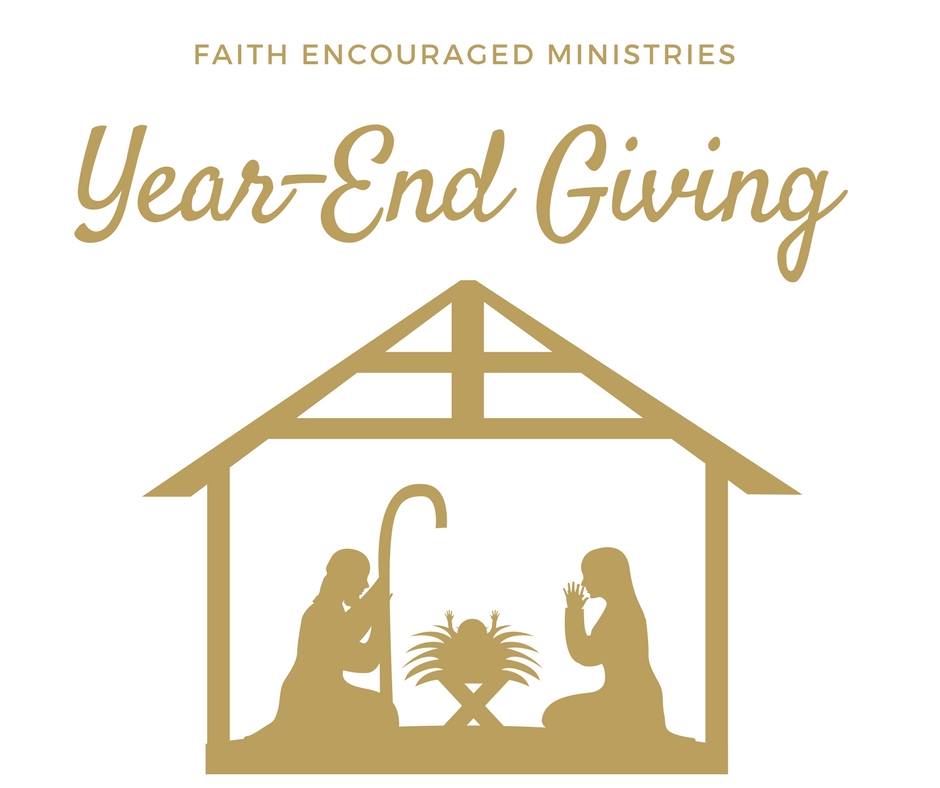 Did you see this?
"Thank you, Fr. Barnabas for daily encouraging words. I am not Orthodox…yet. I am inching my way to the faith. God bless you." 
This is what we are able to do when you keep Faith Encouraged Ministries growing!
And 2018 is offering us some wonderful challenges/opportunities.
We Need to update our web presence and take advantage of new technology that will make it easier for you to get and SHARE our media work – $3000
We Need to do some very important graphic design work. We have a designer. Now all we need is to be able to pay for the work! – $4000
We Need to be able to increase our ability to respond to the rapid increase in notes, emails, and letters we are receiving and that means more people to help! – $3000
That's WHY we are asking you to consider a special gift to Faith Encouraged Ministries by the end of 2017.
Our Goal is $10,000 in gifts and this will enable us to do all of the above, well, at least start all of the above! 🙂
Your gift of $10, $25, $50, or more at this critical time of the year will help us reach our goal!
This is the season for giving, so as you are considering your end of the year gifts, I pray Faith Encouraged Ministries has earned the right to be one of those gifts for 2017.
I'm amazed and humbled by the growth of our media work, and I'm equally amazed at how many new friends we have making this growth possible. Our Lord commanded us to take this "Good News" to the whole world, and, with modern technology, we can go into places where we couldn't imagine reaching just a few years ago. With this WIDE OPEN door of opportunity, I pray you will stand with us as we encourage everyone to be Orthodox on Purpose.
In Christ,

Fr. Barnabas
P.S. Go here to give to our End of the Year Campaign! DONATE NOW