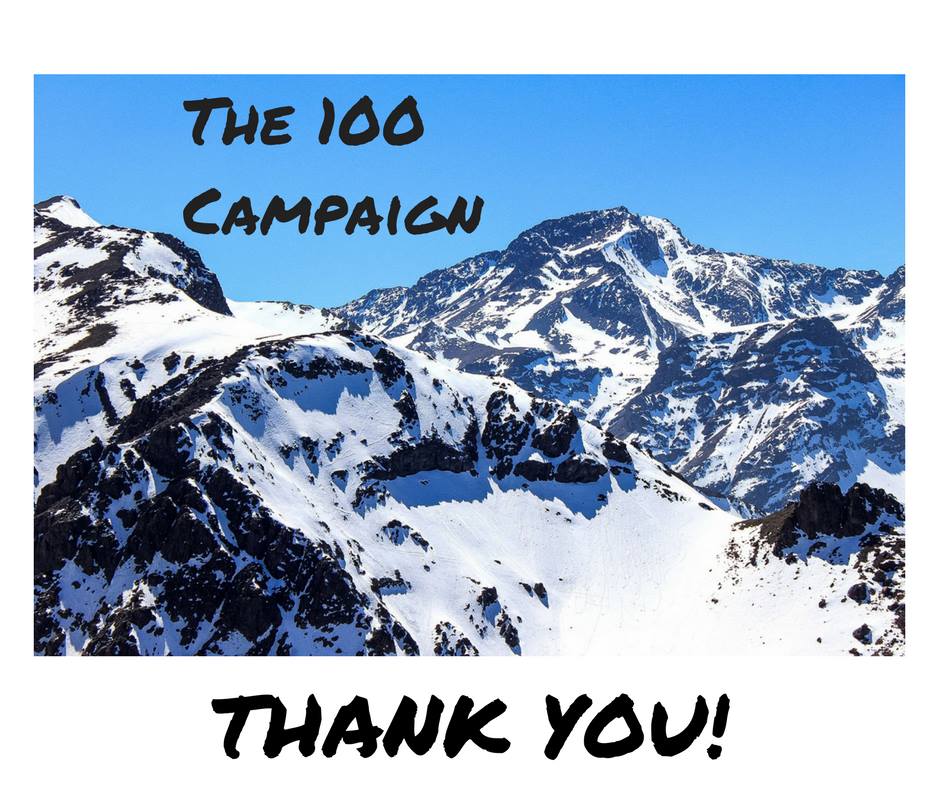 We wrap up our 100 Campaign today at midnight! And what an amazing 30 days it has been! Our Patron Count stands at 99 and all we need is ONE MORE supporter to reach our Goal! Are you the ONE? Faith Encouraged Ministries started out as a way to encourage people to practice their Orthodox Faith daily and to share the beauties of this faith with those who are seeking the fullness of the Christian Faith. And we have come a long way in a short period of time! Look at what Faith Encouraged Ministries accomplishes by God's grace and YOUR Support!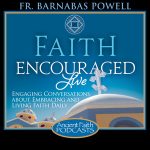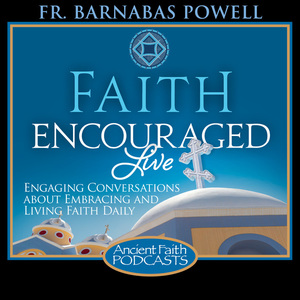 – the 90 minute LIVE call in show on Ancient Faith on the 2nd and 4th Sundays of the month.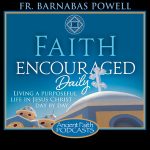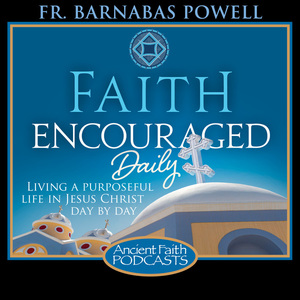 – the daily audio and written devotional available by email and on Ancient Faith.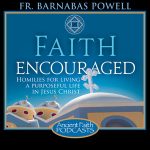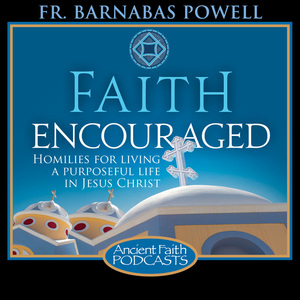 – the weekly homilies, both audio and video, from Sts. Raphael, Nicholas, and Irene Greek Orthodox Church.
Plus, Fr. Barnabas travels around the country giving lectures and talks in parishes to drive home our prayer that we will be Orthodox on Purpose!
AND we have produced a powerful outreach and evangelism tool called A Journey to Fullness! A 16 part video series and workbook to empower our parishes to reach out to seekers interested in the Faith!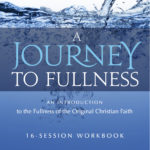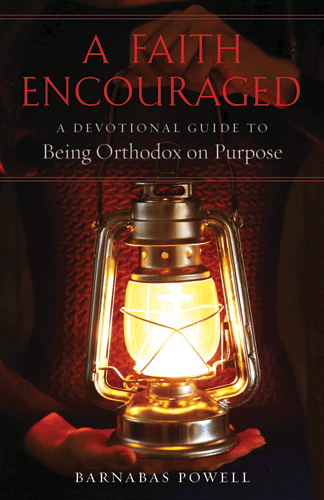 Oh, yeah, we can't forget about Fr. Barnabas' book!
And all of this is accomplished by God's grace and your support. So, welcome to all our new Patrons, and to that ONE more Patron that helps us reach our Goal of 100, Thanks for putting us over the top!