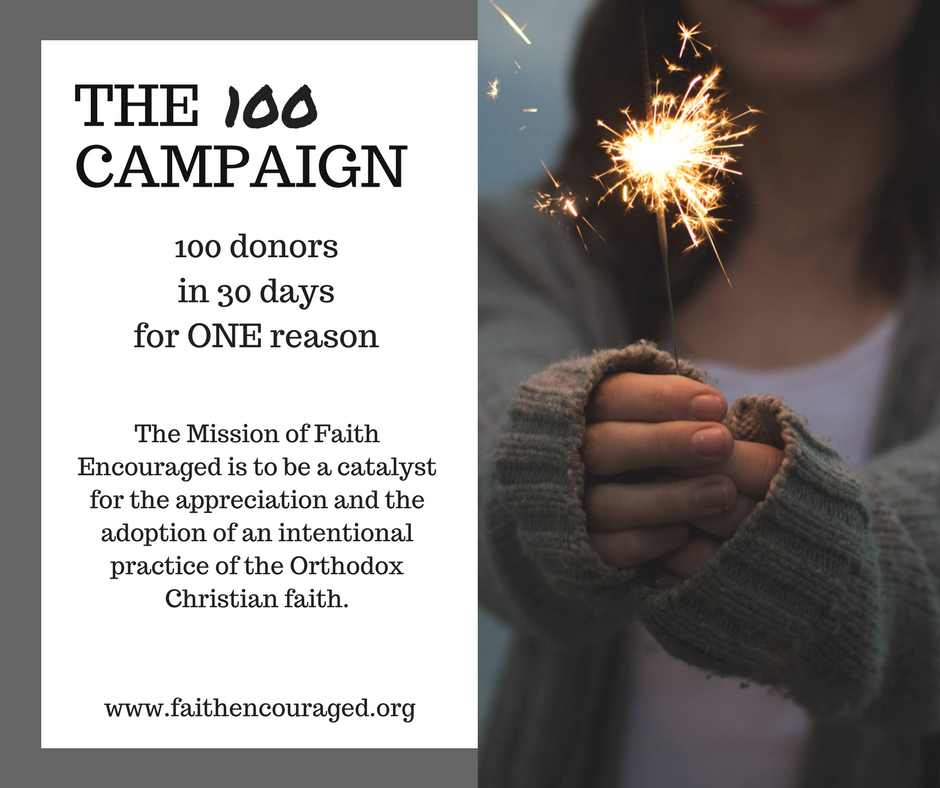 We are at 90 Patrons with a few days left to reach our goal! Are you 1 of the 100?
There are several levels of support that can fit almost any budget. A gift of as little as $5 a month can help us grow Faith Encouraged Ministries by helping us with vital costs like graphic design, technical equipment for recording and sharing our media work, important projects like new video series, software needs like donor software so we can report back to our Patrons about their support, and so much more.
Your gifts have already made it possible for us to grow our staff, and now it's time to GROW again!
So, thank you to all our New Patrons, and here's an invitation for you to JOIN THEM!
Just Click the Patreon Link and be 1 of the 100 today!