Join us on November 13, 2021, for an online retreat with Fr. Joshua Makoul, author of Healing Your Wounded Soul: Growing from Pain to Peace. It is hard to get through life without accumulating life experiences that leave a mark on us. If we move through our lives and those life experiences remain unresolved, they can resurface later and make our transition into later life stages more painful and difficult. Fr. Joshua will teach us about unpacking and healing from painful life experiences, and how this helps us make life-stage transitions more easily, peacefully, and joyfully. By embracing humility, insight, self-awareness, and no small amount of motivation, we can learn to navigate any life crisis.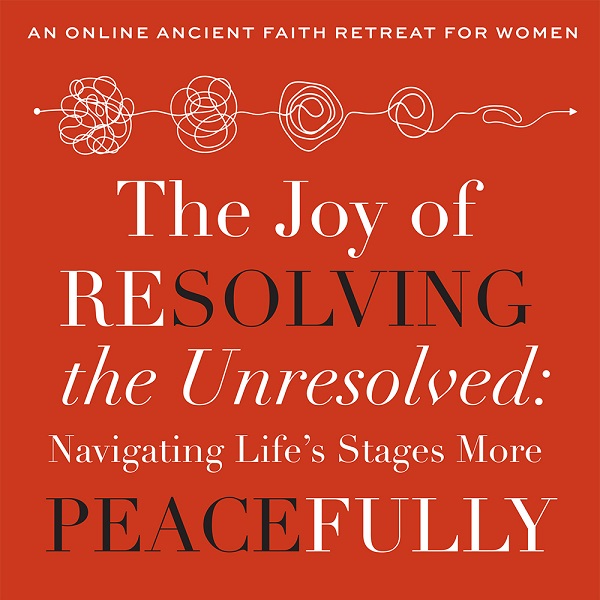 Where & When
Online! You can attend from anywhere with an internet connection. The retreat will be on Saturday, November 13, 2021, beginning at 11:00 AM Eastern Time and closing at 3:30 PM Eastern Time.
REGISTRATION INFORMATION IS AVAILABLE HERE.
Who's Speaking?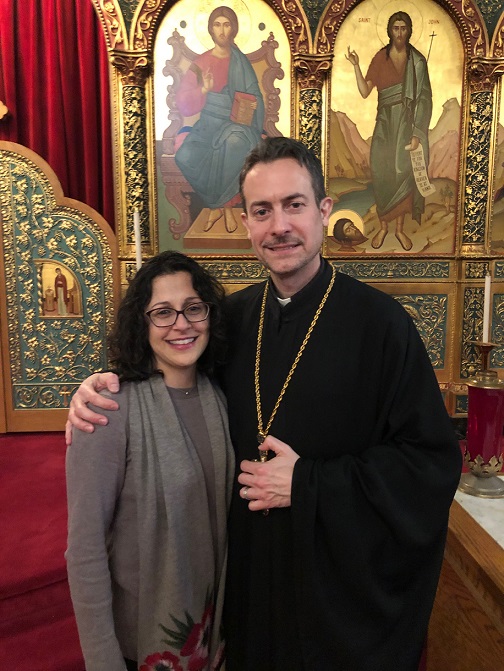 Fr. Joshua Makoul and his family live in Pittsburgh, PA, where he has served as the dean of St. George Cathedral in Pittsburgh since 2012. Before that time, he worked in the counseling field for sixteen years. This involved work in family-based, school-based, and outpatient settings. Fr. Joshua received two years of training in family therapy at the Philadelphia Child Guidance Center and completed a one-year certificate course in cognitive behavior therapy at the Philadelphia College of Osteopathic Medicine.
Fr. Joshua received his master's degree in counseling psychology from Chestnut Hill College in Philadelphia and his bachelor's in psychology from Moravian College in Bethlehem, Pennsylvania. He is licensed in the state of Pennsylvania for counseling. For seminary he attended Holy Cross Seminary in Boston and received an M.Div. He is the author of Healing Your Wounded Soul: Growing from Pain to Peace from Ancient Faith Publishing.
Schedule
Saturday, November 13, 2021
Note: All times are given in Eastern Standard Time.
11:00 AM – Welcome and opening prayer
11:15 AM – Session 1. Time and Age: The Great Revealers of the Soul.
12:30 PM – Lunch break
1:00 PM – Session 2. Seeing the Joy in Where I Am Now: Separating the Past and Present.
2:15 PM – Break
2:30 PM – Question and answer period
3:30 PM – Closing prayer