LIVE SHOWS: There are 6 live shows this week! Remember, you can hear our live shows on the Ancient Faith Radio app or on our website. During the show, call 1-855-AFRADIO (1-855-237-2346) with questions or comments. All programs are recorded. Listen to previous episodes at the links provided.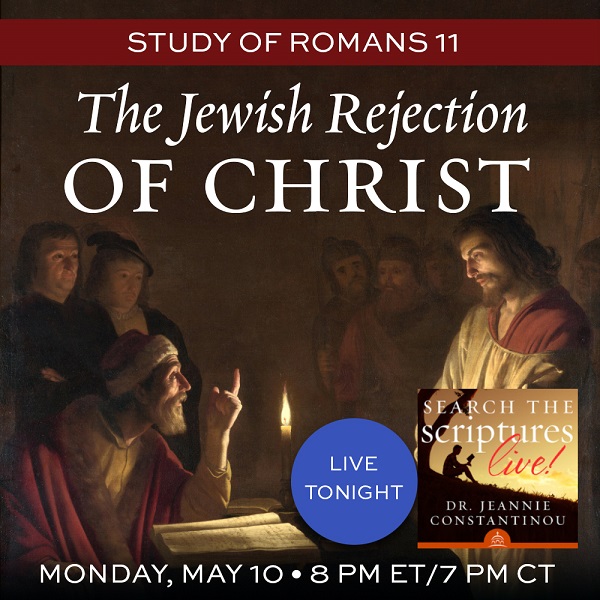 Paul struggled to understand why his own people rejected the Messiah.  His conclusion was surprising: it was part of the plan of God that the Jewish people did not accept the Christ. Why? And does this mean that they had no choice? What will happen to the Jews in the future?  Join us as we continue in the book of Romans with a discussion of chapter11 and conclude Paul's thoughts on the Jewish rejection of Jesus. Listen to prior episodes here.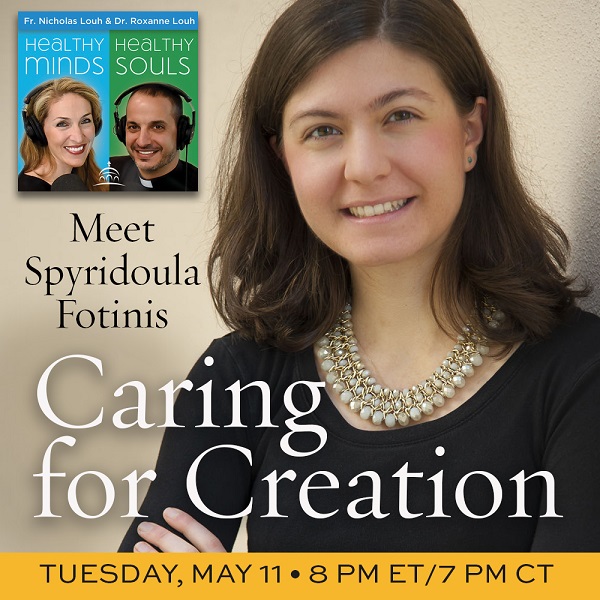 Join Fr. Nick and Dr. Roxanne Tuesday evening for a new episode of Healthy Minds Healthy Souls. This week, they're talking with Spyridoula Fotinis about stewardship of God's creation, both at the individual and parish level, and reflecting on history and initiatives from the Ecumenical Patriarch. Listen to prior episodes here.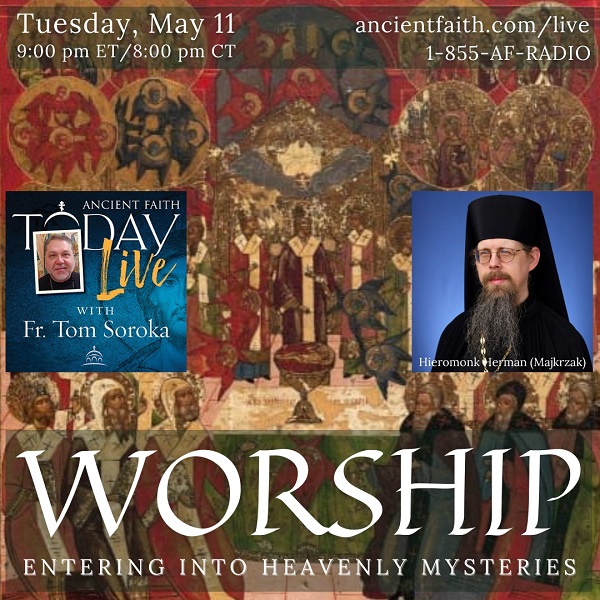 Fr. Thomas is joined by Hieromonk Herman (Majkrzak) of St. Tikhon's Orthodox Monastery as they discuss entering into the fullness of the Paschal Mystery through the incredible beauty of Orthodox worship. Listen to prior episodes here.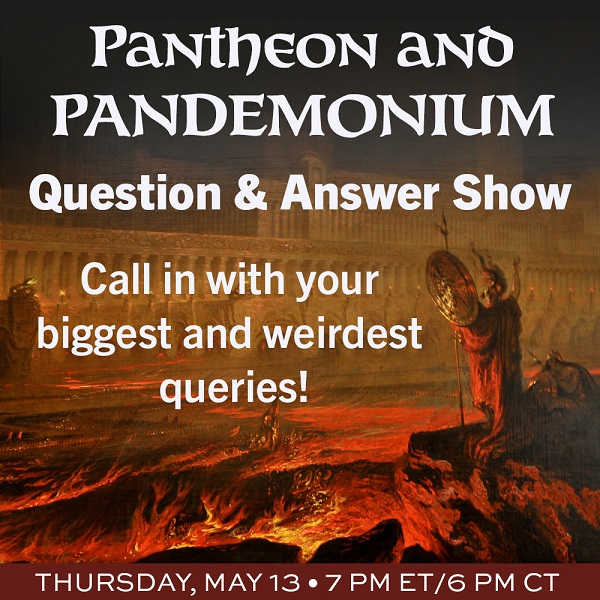 It's all Q&A, all the time. Fr. Stephen De Young and Fr. Andrew Stephen Damick make it an open-line night at the podcast. So bring your biggest, weirdest queries and call in. Listen to prior episodes here.
Listen as Elissa visits with Tatiana Nikolova-Houston. From a secret baptism in communist Bulgaria to her current life as an iconographer in Texas, Tatiana has a fascinating story to share. Listen to prior episodes here.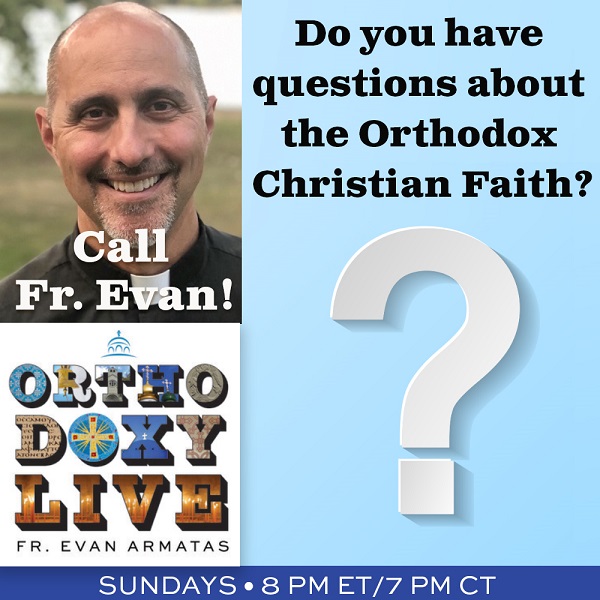 Orthodoxy Live with Fr. Evan Armatas offers listeners an opportunity to ask pointed questions about the Orthodox Church. Perfect for seekers, converts, and cradle Orthodox Christian alike, this program is your chance to ask the tough questions about the Orthodox faith. Fr. Evan is a great communicator and well versed in all aspects of Orthodox theology. Listen to previous episodes here.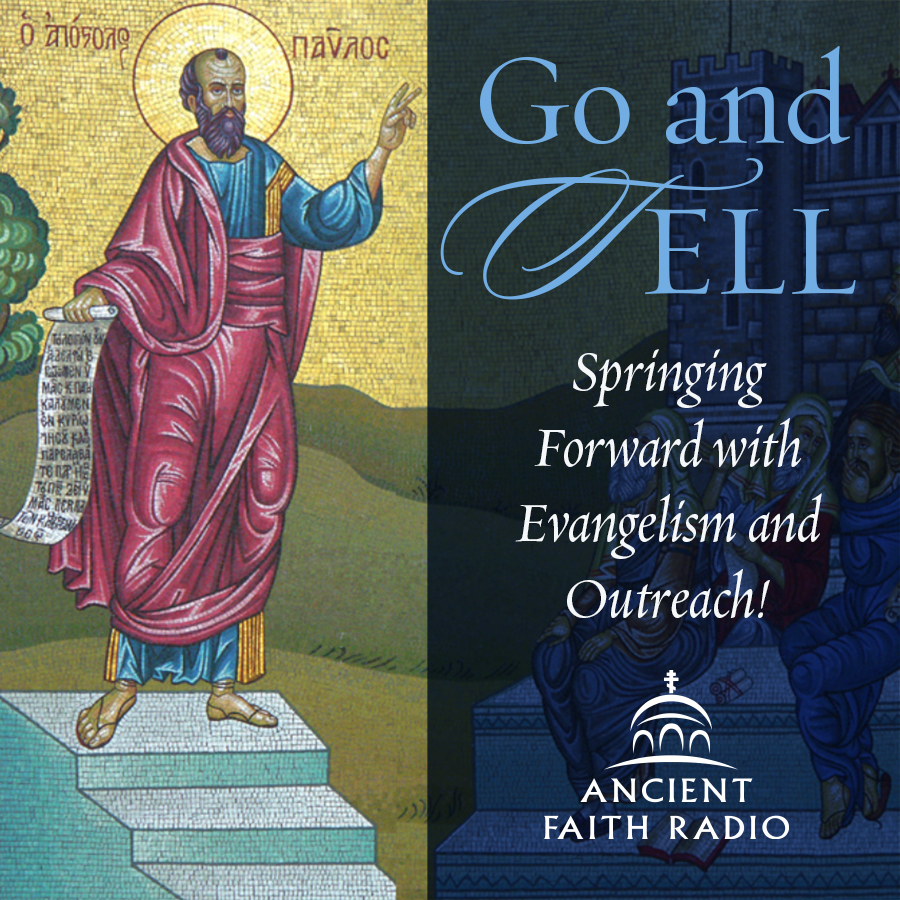 SAVE THE DATE: MONDAY, MAY 17!
Have you always wanted to help share our "Ancient Faith" but wondered how you could? Tune in to a special Facebook event on Monday, May 17th, to learn about new Ancient Faith initiatives and how you can help! Mark your calendars and stay tuned for more info!