CHRIST IS RISEN! TRULY, HE IS RISEN!
LIVE SHOWS: There are 3 live shows this week! Remember, you can hear our live shows on the Ancient Faith Radio app or on our website. During the show, call 1-855-AFRADIO (1-855-237-2346) with questions or comments. All programs are recorded. Listen to previous episodes at the links provided.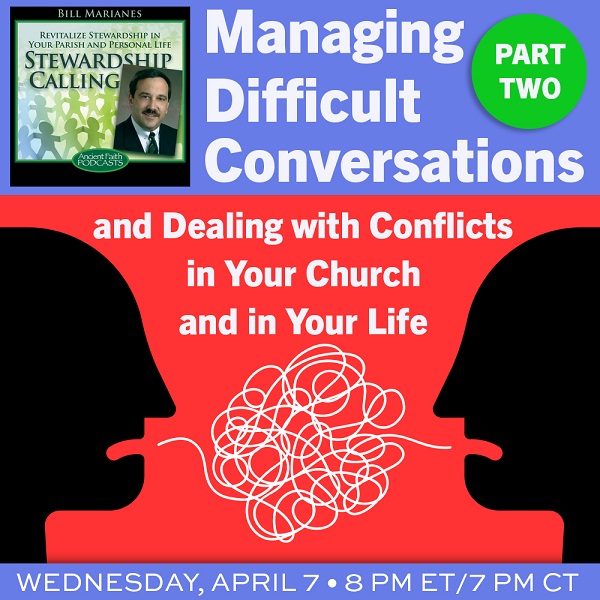 In Part 2 of their series on difficult conversations, Dr. Mitch Owen and Bill Marianes delve more deeply into some successful strategies and examples of how to have increasingly productive difficult conversations. You're invited to call in share your stories, ask your questions, and get suggestions for how to better handle difficult conversations. Listen to prior episodes here.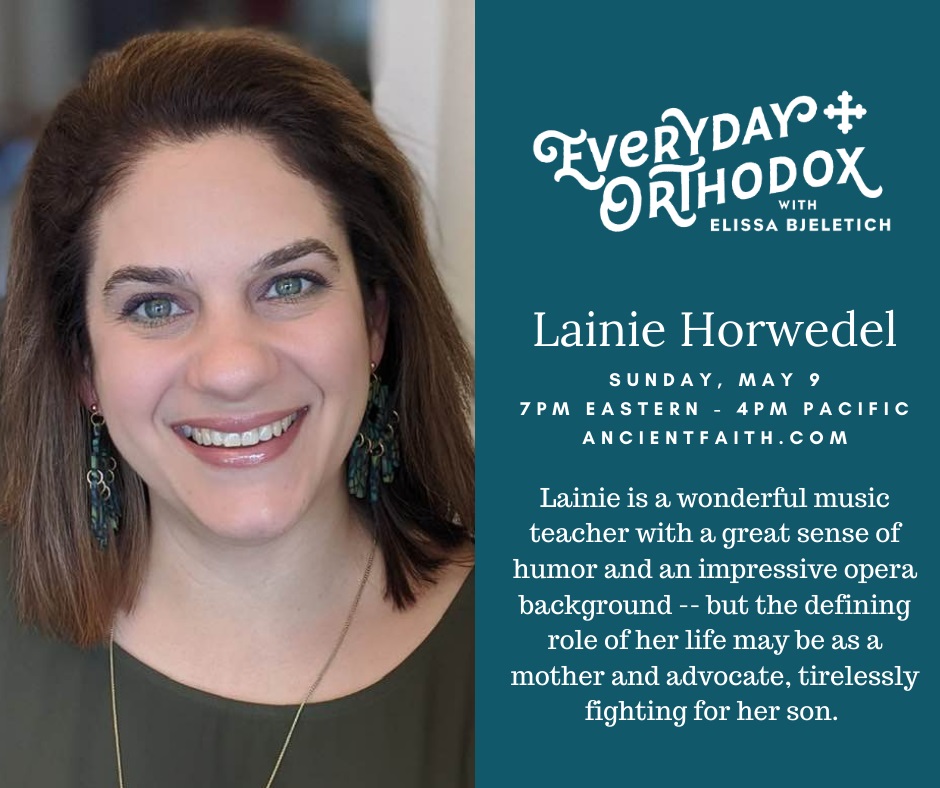 For Mother's Day, Elissa has invited one of her very favorite Moms. Lainie Horwedel is a wonderful music teacher with a great sense of humor and an impressive opera background — but the defining role of her life may be as a mother and advocate, tirelessly fighting for her son. Listen to prior episodes here.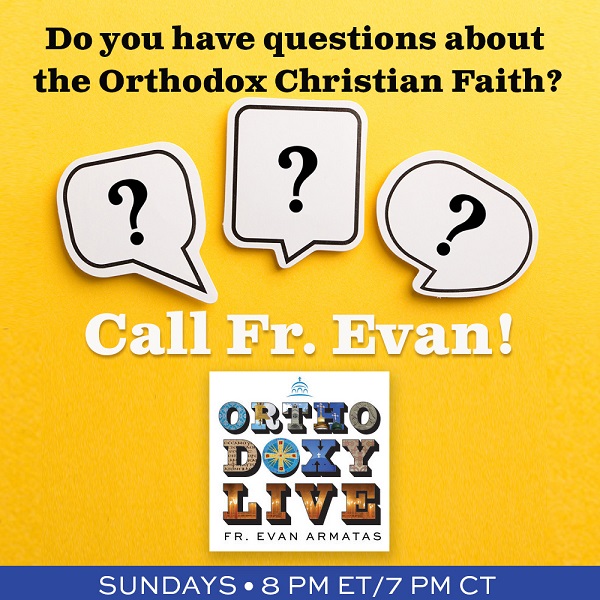 Orthodoxy Live with Fr. Evan Armatas offers listeners an opportunity to ask pointed questions about the Orthodox Church. Perfect for seekers, converts, and cradle Orthodox Christian alike, this program is your chance to ask the tough questions about the Orthodox faith. Fr. Evan is a great communicator and well versed in all aspects of Orthodox theology. Listen to previous episodes here.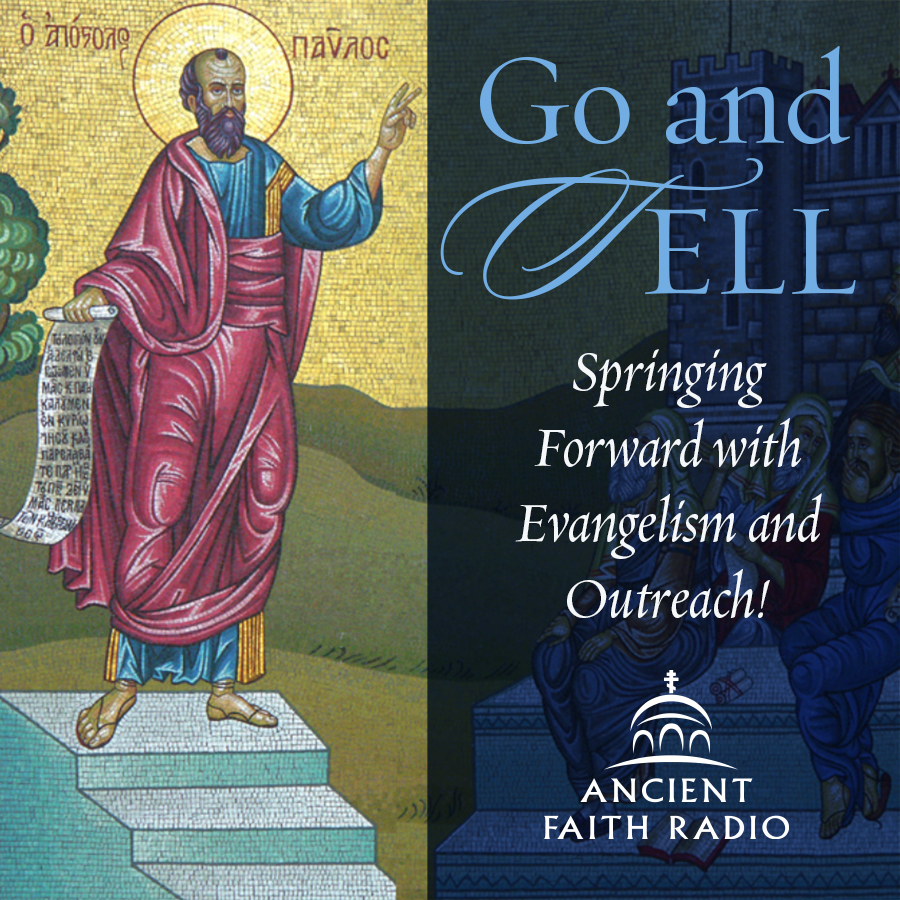 Have you always wanted to help share our "Ancient Faith" but wondered how you could? Tune in to a special Facebook event on Monday, May 17th, to learn about new Ancient Faith initiatives and how you can help! Mark your calendars and stay tuned for more info!