LIVE SHOWS: There are 3 live shows this week! Remember, you can hear our live shows on the Ancient Faith Radio app or on our website. During the show, call 1-855-AFRADIO (1-855-237-2346) with questions or comments. All programs are recorded. Listen to previous episodes at the links provided.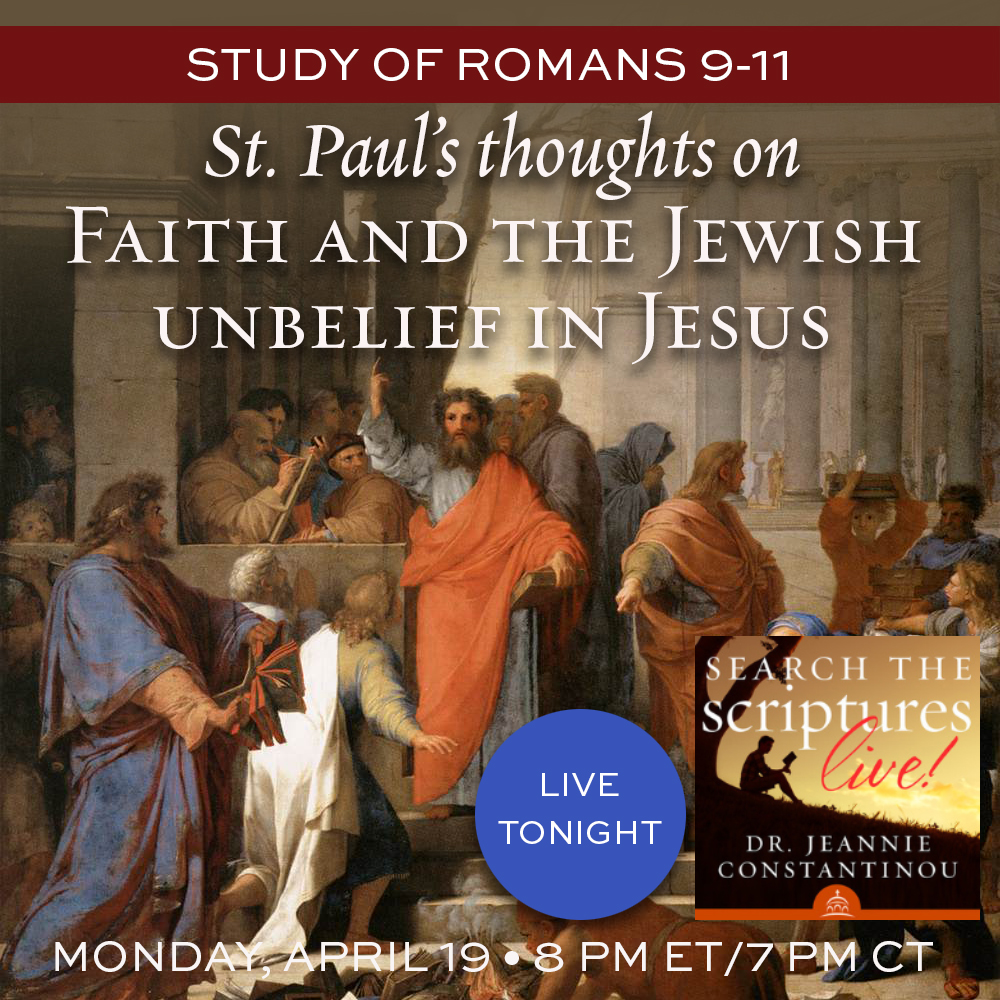 What did Paul mean that Jesus became "a curse"? Does that mean that he was cursed by God? If we are saved by faith, how do we know what the Bible means by "faith"? Is it intellectual conviction or something more than that? Join us as we continue our discussion of Romans 9 to 11 and St. Paul's thoughts on the question of Jewish unbelief in Jesus. Listen to prior episodes here.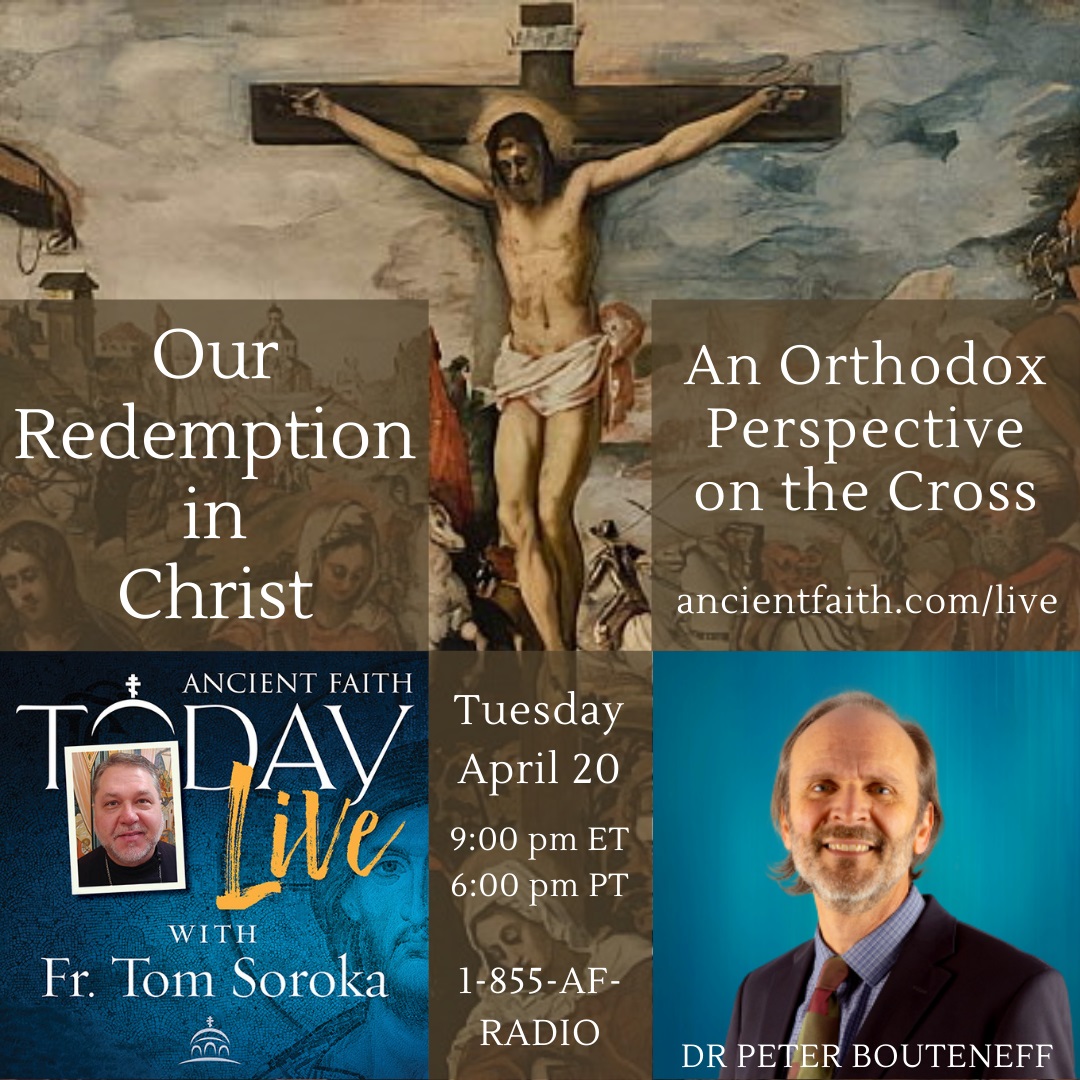 Fr. Thomas talks with Professor of Systematic Theology Dr. Peter Bouteneff about the Orthodox understanding of redemption and the message of the cross of Christ. Listen to prior episodes here.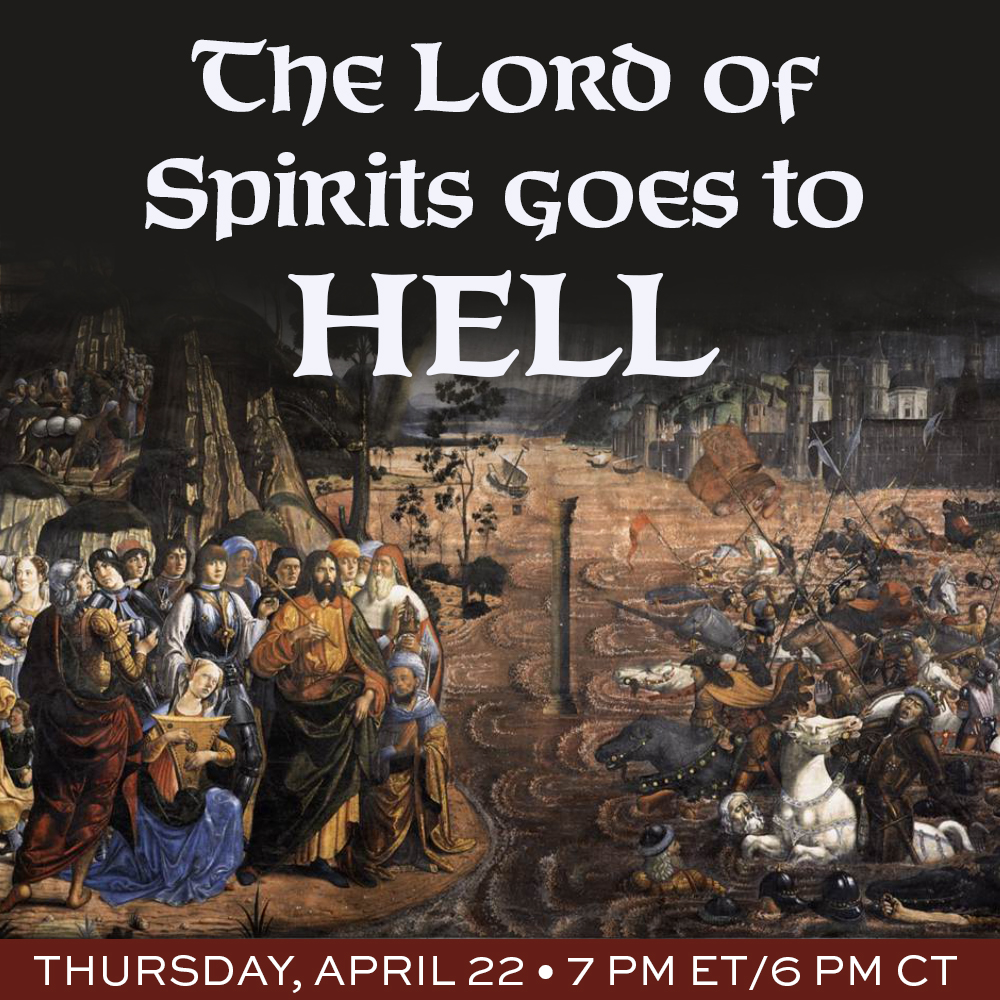 With this Holy Week / Pascha special episode, Fr. Andrew Stephen Damick and Fr. Stephen De Young take a close Biblical look at what happens when the Lord of Spirits Himself journeys into the Underworld to set His people free. Listen to prior episodes here.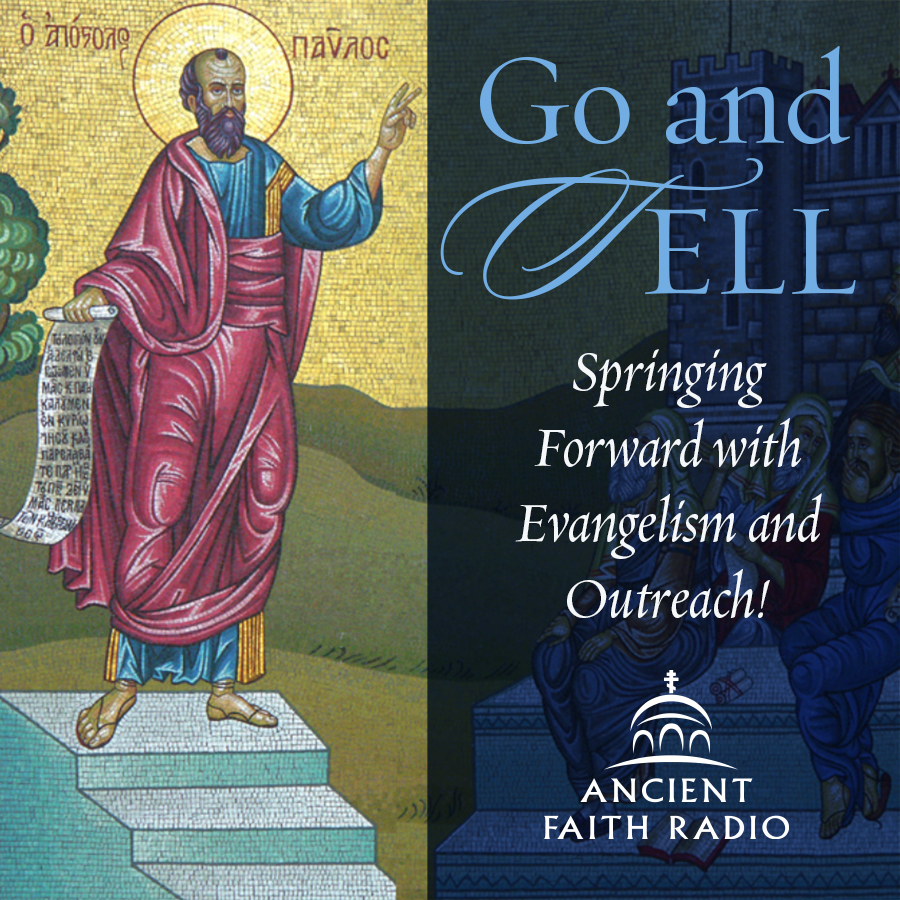 Have you always wanted to help share our "Ancient Faith" but wondered how you could? Tune in to a special Facebook event on Monday, May 17th, to learn about new Ancient Faith initiatives and how you can help! Mark your calendars and stay tuned for more info!