LIVE SHOWS: There are 5 live shows this week! Remember, you can hear our live shows on the Ancient Faith Radio app or on our website. During the show, call 1-855-AFRADIO (1-855-237-2346) with questions or comments. All programs are recorded. Listen to previous episodes at the links provided.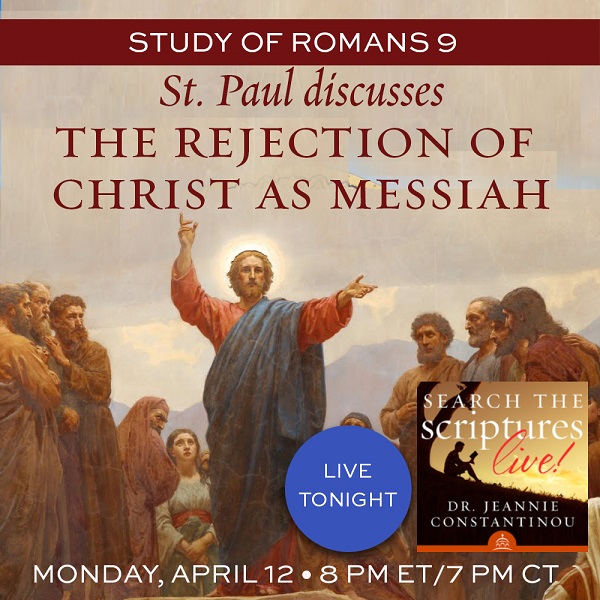 After years of evangelization, in Romans 9 Paul expresses his deep anguish over the fact that most Jews have not accepted Jesus as the Messiah. Since the Messiah was promised to the Jewish people and God is faithful to His promises, why did most Jews reject the Lord's Messiah? Join us tonight as we discuss this issue in our continuing study of Paul's epistle to the Romans. Listen to prior episodes here.
Brandi Willis Schreiber, author of A Long Walk with Mary: A Personal Search for the Mother of God, joins Fr. Nick and Dr. Roxanne Louh for a conversation about her year-long quest to better know and love the Theotokos. Call in to share your questions and stories. Listen to prior episodes here.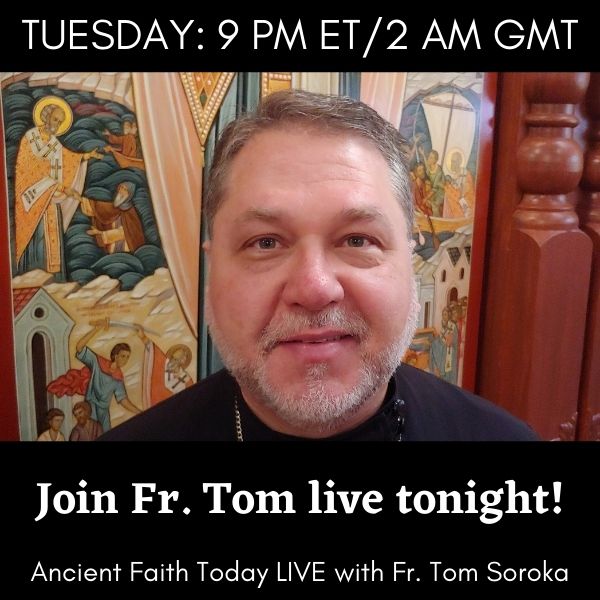 Fr. Tom addresses contemporary culture from an Orthodox perspective. Listen each Tuesday as he interviews guests on the pressing current issues that affect Christians of all creeds and traditions. Listen to prior episodes here.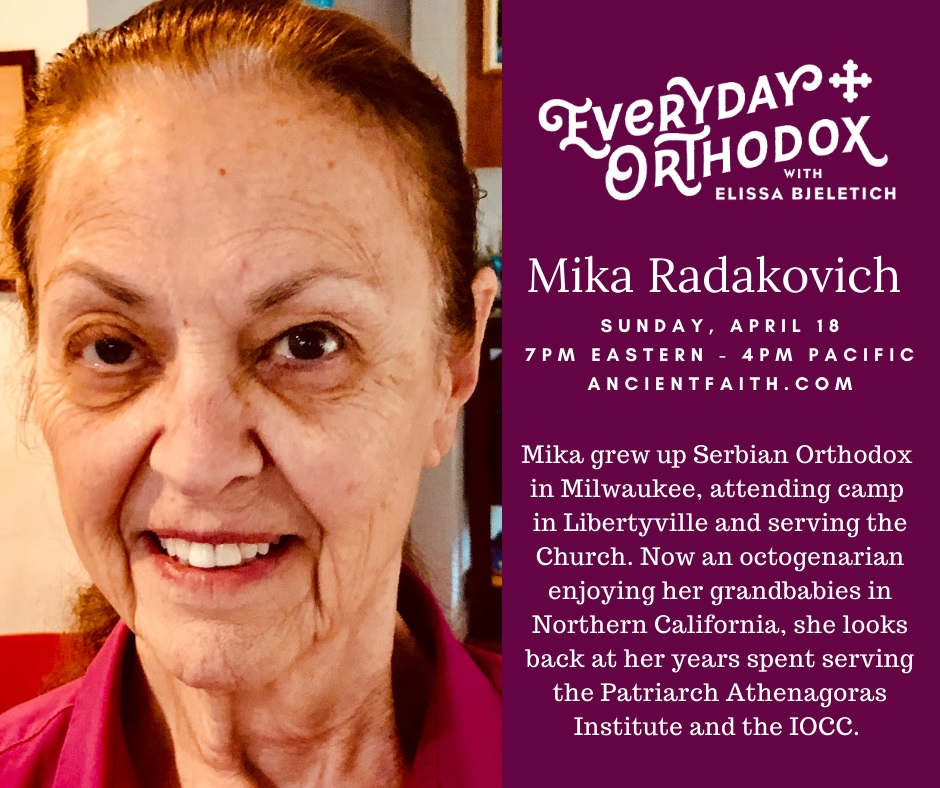 Mika grew up Serbian Orthodox in Milwaukee, attending camp in Libertyville and serving the church. Now an octogenarian enjoying her grandbabies in Northern California, she looks back at her years spent serving the Patriarch Athenagoras Institute and IOCC. Listen to prior episodes here.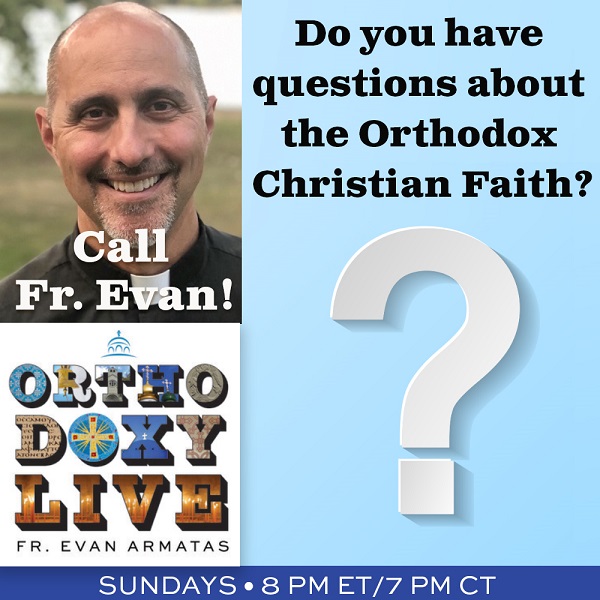 Orthodoxy Live with Fr. Evan Armatas offers listeners an opportunity to ask pointed questions about the Orthodox Church. Perfect for seekers, converts, and cradle Orthodox Christian alike, this program is your chance to ask the tough questions about the Orthodox faith. Fr. Evan is a great communicator and well versed in all aspects of Orthodox theology. Listen to previous episodes here.