LIVE SHOWS: There are 6 live shows this week! Remember, you can hear our live shows on the Ancient Faith Radio app or on our website. During the show, call 1-855-AFRADIO (1-855-237-2346) with questions or comments. All programs are recorded. Listen to previous episodes at the links provided.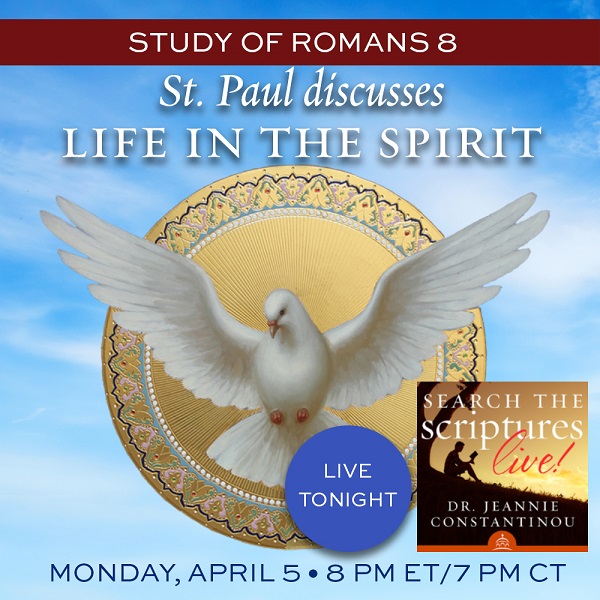 What does it mean to live in the Spirit? Paul articulated the grace received through baptism and recognized that nonetheless a spiritual struggle continues within us. Paul turns his attention in Romans 8 to the work of the Spirit in the life of the Christian. How does the Spirit work within us? If baptism and Chrismation alone are not enough, what are we to do and how does the cross of Christ relate to all of this? These and other topics will be discussed tonight on Search the Scriptures LIVE! Listen to prior episodes here.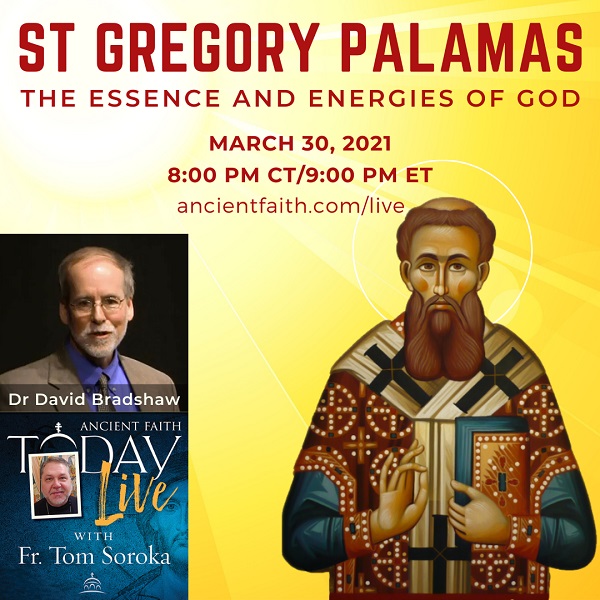 Fr. Thomas is joined by Orthodox writer and professor Dr. David Bradshaw to discuss the importance of St. Gregory Palamas. How does the energies/essence distinction affect our lives and our Orthodox theology? How can we both understand and experience this important teaching? Call in with your questions and comments. Listen to prior episodes here.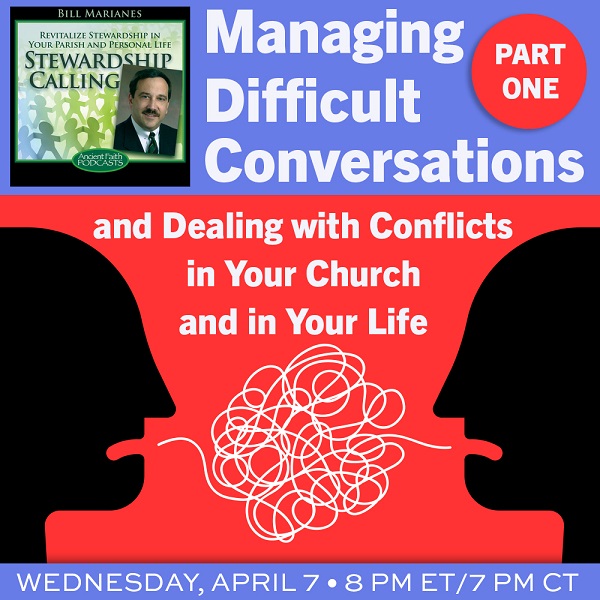 Our unwillingness to have productive difficult conversations and deal with conflict is at the root of so many issues in our churches, ministries, and lives. This week on Stewardship Calling, Bill and his guest Dr. Mitch Owen will tackle these critical issues. Dr. Owen is the creator of the Elusive Leadership Model for high-performance teams. He is also professionally certified and administers many assessment instruments for professional development, executive coaching, management training, team effectiveness and organization development.  Dr. Owen has decades of experience addressing conflict in non-profit organizations, helping them become more effective and collegial, and guiding their leaders to perform at higher levels of excellence. He and Bill will explore how and why these issues arise, and we will share specific and helpful strategies and solutions to these challenges. Listen to previous episodes here.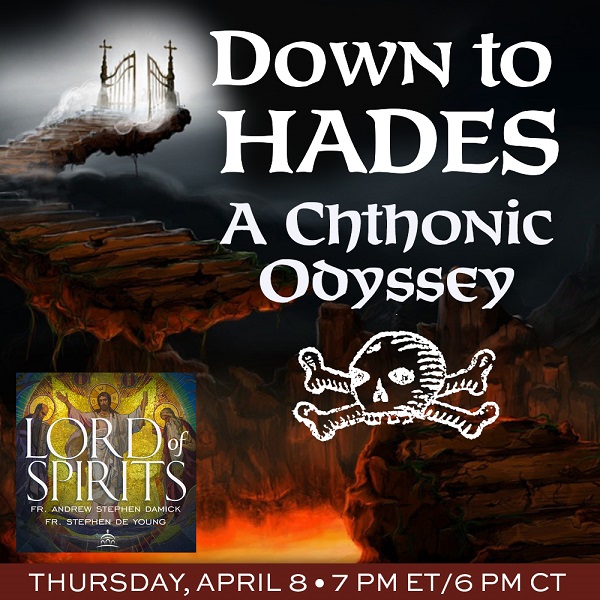 With this second installment of their series on sacred geography, Fr. Stephen De Young and Fr. Andrew Stephen Damick take a journey into the shadowy and much-misunderstood realm of the dead — the Underworld, Hades, Hell, Sheol, the Grave. Do these words mean the same thing? Where is this place? And who or what exactly is there? Listen to prior episodes here.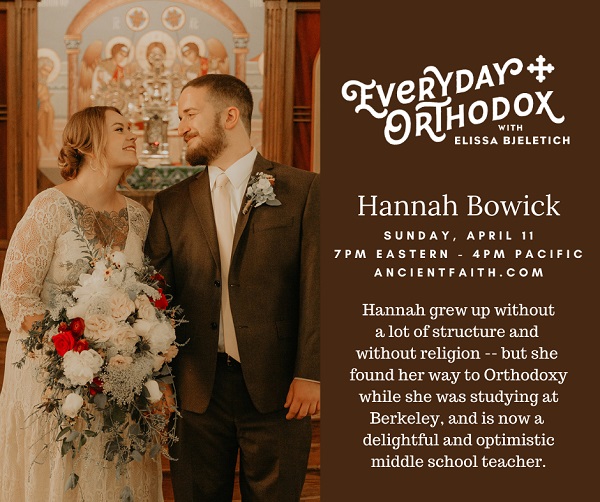 Hannah Bowick grew up without a lot of structure and without religion — but she found her way to Orthodoxy while she was studying at Berkeley, and is now a delightfully optimistic middle school teacher in Tennessee. Listen to prior episodes here.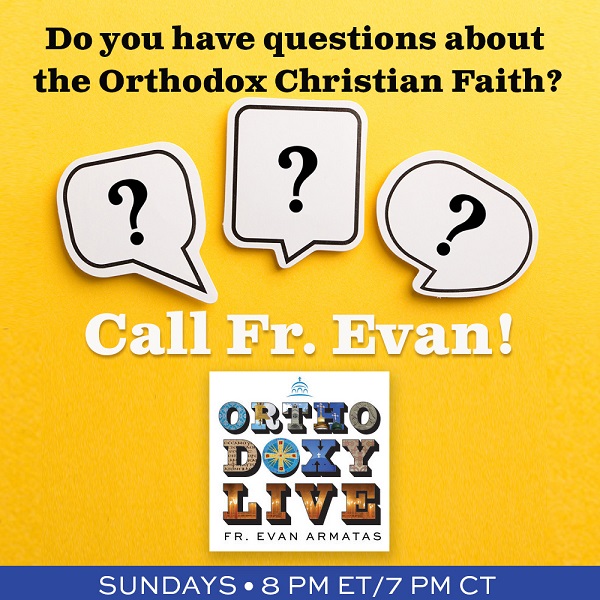 Orthodoxy Live with Fr. Evan Armatas offers listeners an opportunity to ask pointed questions about the Orthodox Church. Perfect for seekers, converts, and cradle Orthodox Christian alike, this program is your chance to ask the tough questions about the Orthodox faith. Fr. Evan is a great communicator and well versed in all aspects of Orthodox theology. Listen to previous episodes here.