LIVE SHOWS: There are 6 live shows this week! Remember, you can hear our live shows on the Ancient Faith Radio app or on our website. During the show, call 1-855-AFRADIO (1-855-237-2346) with questions or comments. All programs are recorded. Listen to previous episodes at the links provided.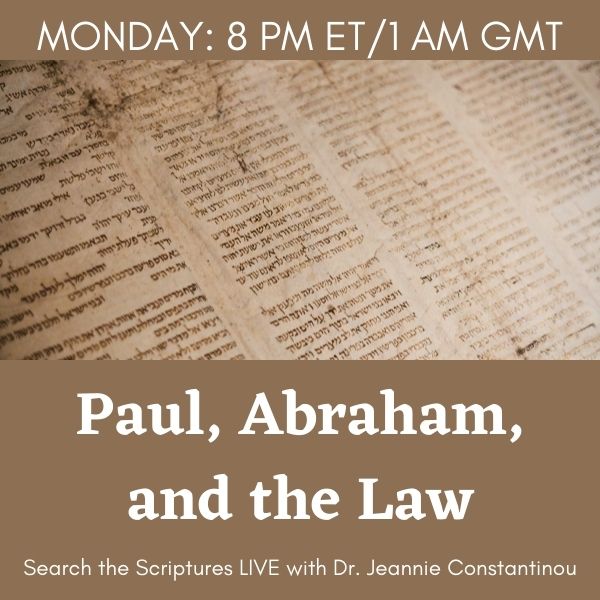 Tonight on Search the Scriptures LIVE!, we will continue our study of Romans 3 and the meaning of justification. As we move forward into chapter 4, St. Paul introduces the figure of Abraham, considered by Jews to be a model of Torah obedience. Paul's insight into Abraham's character led to a profound shift in his thoughts about the Law and created an entirely different kind of life for Gentile believers. Listen to previous episodes here.
Do you struggle to help your little ones participate in Lent? How can we make this great spiritual season meaningful for the youngest believers? Join Fr. Nick and Dr. Roxanne Louh for a conversation with Pres. Michelle Triant about Love at Lent, a set of colorful activity cards that encourage kindness, humility, and mindfulness in daily practice. Listen to previous episodes here.
Fr. Thomas is joined by Kevin Kallsen, commentator and Publisher of Anglican Ink, to talk about the state of the Anglican communion. Listen to previous episodes here.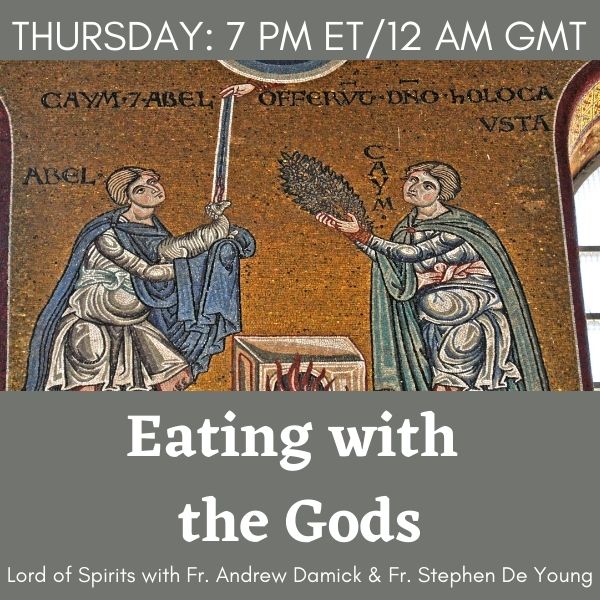 What exactly is worship?  What does it do?  Fr. Stephen De Young and Fr. Andrew Stephen Damick explore worship in the ancient world, both pagan and Israelite, showing how it all resolves into one act — sacrifice. And does that mean killing? Listen to previous episodes here.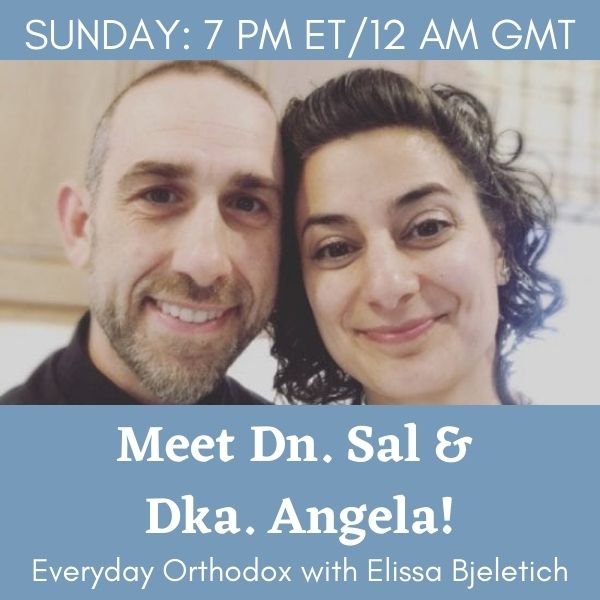 This Sunday night, it's Valentine's Day on Everyday Orthodox! We'll meet a wonderful couple from Austin, Texas — Dn. Sal and Dka. Angela Fazio! In addition to serving the Church and raising their two boys, they have a wonderful Christian Martial Fitness ministry. Listen to previous episodes here.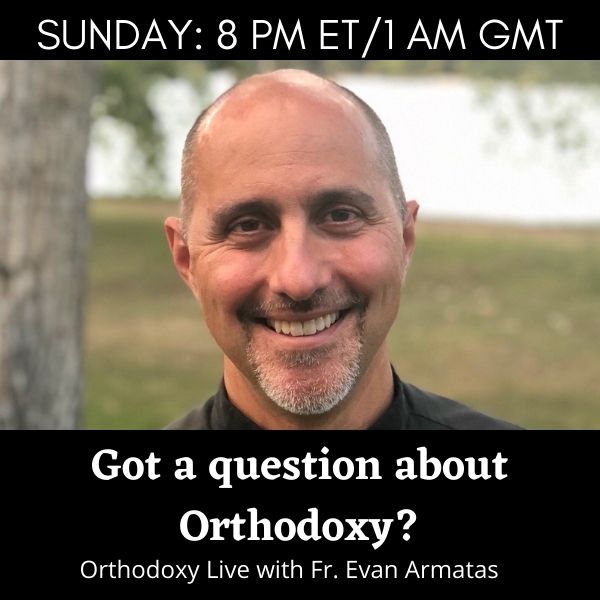 Orthodoxy Live with Fr. Evan Armatas offers listeners an opportunity to ask pointed questions about the Orthodox Church. Perfect for seekers, converts, and cradle Orthodox Christian alike, this program is your chance to ask the tough questions about the Orthodox faith. Fr. Evan is a great communicator and well versed in all aspects of Orthodox theology. Listen to previous episodes here.