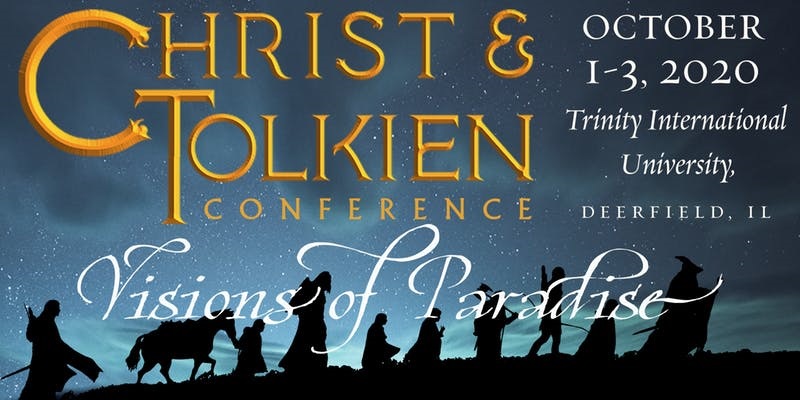 The Christ & Tolkien Conference is dedicated to the discussion and celebration of the works of author J. R. R. Tolkien from traditional Christian points of view—Orthodox, Catholic and Protestant, in an atmosphere of conviviality. Tolkien scholars and fans gather in faithfulness to their own traditions to engage with one another in integrity and to build relationships and networks.
While at the Conference, you'll be able to enjoy plenary lectures and other submitted papers, films, stories, music, panels, gaming, trivia and art contests, and vendors.
Speakers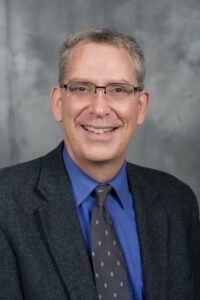 BRADLEY J. BIRZER, PH.D., is Russell Amos Kirk Chair in American Studies and Professor of History, Hillsdale College. He is co-founder and a senior contributor of The Imaginative Conservative and author of J.R.R. Tolkien's Sanctifying Myth; Russell Kirk: American Conservative; American Cicero: Charles Carroll of Carrollton; and Sanctifying the World: The Augustinian Life and Mind of Christopher Dawson. He and his wife, Dedra, have seven children.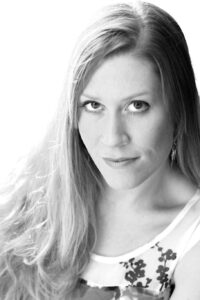 LISA COUTRAS, PH.D., is a theology scholar, author, and speaker. She holds a Ph.D. in Theology and Religious Studies from King's College London and an M.Th. in Applied Theology from the University of Oxford. Lisa's research interests lie in the realm of theological aesthetics and the narrative theology of J.R.R. Tolkien. Her book, Tolkien's Theology of Beauty: Majesty, Splendor, and Transcendence in Middle-earth, was published in 2016 by Palgrave MacMillan.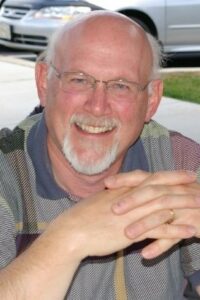 GARY W. JENKINS, PH.D., is Director of the St. Basil Center for Orthodox Thought and Culture, and the John H. Van Gorden Professor in History and former History Department Chair at Eastern University in St. Davids, Pennsylvania. He is author of Calvin's Tormentors: Understanding the Conflicts That Shaped the Reformer; and John Jewel and the English National Church: The Dilemmas Of An Erastian Reformer. He lives in Allentown with his wife and daughter and is a member of St. Paul Orthodox Church in Emmaus, Pennsylvania.
Get Involved
CALL FOR PAPERS. The inaugural Christ & Tolkien Conference, sponsored by Ancient Faith Ministries and hosted by Trinity International University, invites you to join with us as we consider Christian visions of Paradise in the works of J.R.R. Tolkien. We are soliciting conference-length papers of 15-20 minutes (8-10 pages).  Learn more HERE.
CALL FOR STORIES. We are looking for submissions of stories that engage and grapple with imaginatively presenting a vision of paradise in a fallen world. Learn more HERE.
CALL FOR MUSIC AND ART. The Christ & Tolkien Conference wants to feature your Tolkien-related music and visual art! We're looking for both musicians and artists who will attend the conference and would like their talents on display. Learn more HERE.
When and Where
The Christ & Tolkien Conference will take place October 1-3, 2020, at Trinity International University in Deerfield, IL. Learn more about conference passes and lodging HERE.