The world is going mad around us. Who knew that it wouldn't be the zombie apocalypse, but a virus with a mortality rate less than some flu epidemics? People are fighting in store aisles for toilet paper. Some lovely human beings are trying to financially capitalize on the sufferings of others by buying (and reselling) tens of thousands of bottles of hand sanitizer.
And the best, culturally, that we seem to be able to come up with, is "social distancing."
Worse than that is the decidedly mixed message coming from our churches.
So much of this, as I've argued before, is part of the breakdown of our common Christian culture.
Being in Communion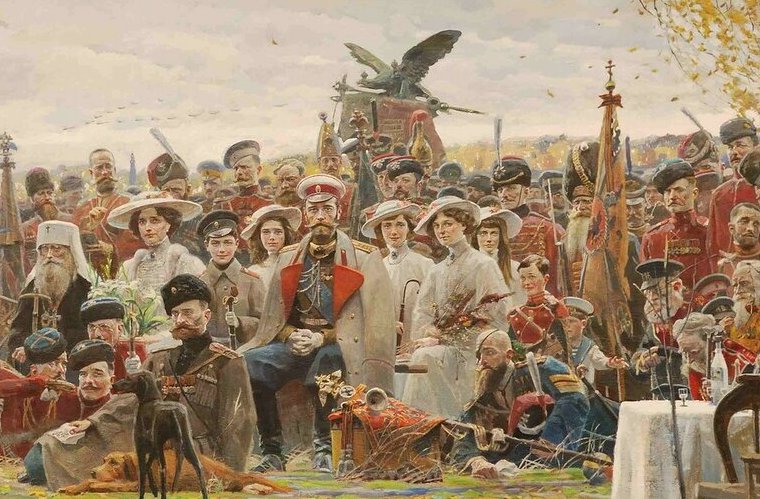 It's time to put the project of rebuilding Christian culture on the fast track, people. I'd like to start with introducing a new blog series, "being in communion." No, not community. Communion. Community is suffering, yes. We can't find a sense of it anywhere, and social distancing will, I think, force people to begin forging those bonds of community anew (or they'll just lose themselves in Netflix, which is not good).
But we need more than community. We need communion. We need to reawaken the sense that we are a body that must exist as a body. And that body is only a body while we are in communion with each other and with God.
I'm going to be exploring this idea over the coming days, but I'd like to start with Fr. Josiah Trenham's salvo on how Christians should act, and have always acted during epidemics and pandemics and plagues. It doesn't reflect well on us Christians today, let me tell you:
Solace in Music, at Least to Begin With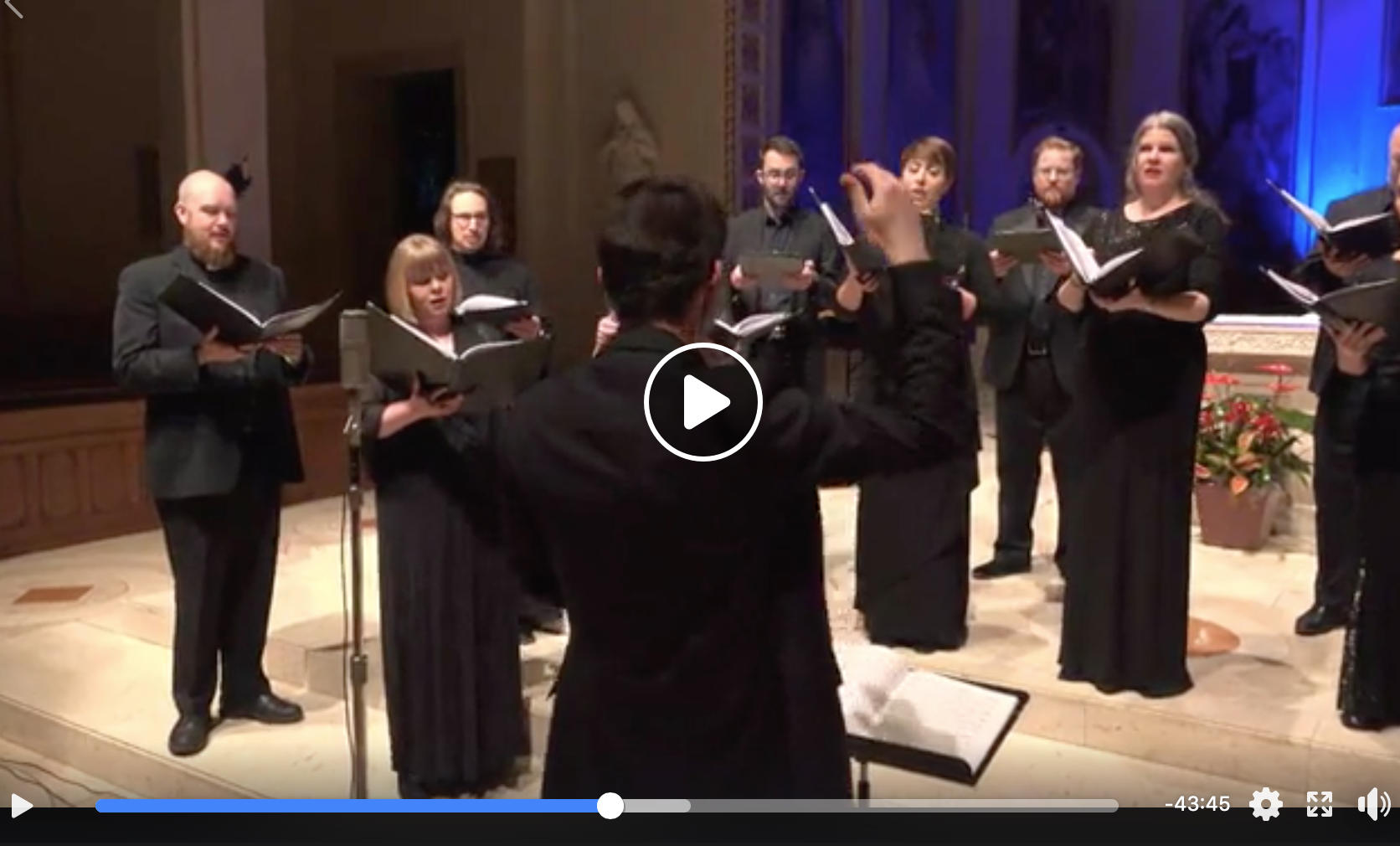 But before we can find that courage to become those Christians that we should, we probably need to shore up on our spiritual strength (of both spirit and soul, I might add, but more on that later). I'm happy to share with you an event that was colored by COVID-19, but not in a bad way.
I was invited to participate in a series of concerts, sung by Capella Romana, of Tchaikovskys' Divine Liturgy. Right as I was about to leave for the West Coast, the crisis reached a boiling point. First, the Seattle concert was canceled. But we were encouraged to come to Portland anyway. Then, after I arrived, all gatherings of 250 people or more in the state of Oregon were shut down.
So what was Capella Romana to do, with a choir of professionals from all over the country and no one to sing to? They arranged for a live concert stream on Facebook. And immediately, people came to their aid, donating time, expertise, and equipment to make a live stream of the highest quality.
I was very lucky to have a chance to participate in this amazing concert, held in an empty church. (Yes, really). Because what that meant was the whole world could watch instead. And over 80,000 people did.
Click here to watch Capella Romana's recent concert of sacred music, but be aware that it won't be up for much longer. 
A Communion of Story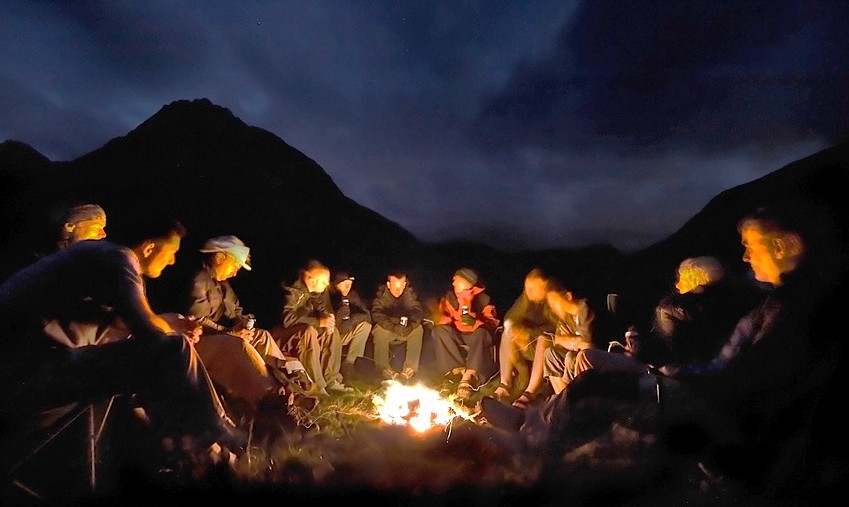 After Artefact Louisville, I was struck more than ever by the fact that many people have an important story to tell. Sometimes it's to others, sometimes it's just to themselves. And many people don't have a way of doing that. I think now, more than ever, telling our stories to ourselves and each other will help us grow in community and communion.
And so I propose to help anyone who wishes to do just that. Sign up to receive updates on this blog, and you'll be the first to hear about the several ideas I have on this score. Or simply check in every day or two to this blog. I'm eager to help, because it's vitally important that we all do this. Because the way we're reacting to this pandemic is not good. We need to do better.
As a final gift from me to start off this new series, please visit my Patreon page for a free download of a wonderful poem by Wendell Berry that has some unexpected insight and wisdom for this day and age. Here's the exact link.
I look forward to being, and growing, in communion with all of you!