You may have heard me speak (a lot) about the power of stories to effect change and to inspire a good life. Well, I'm going to show you exactly how that's true in a new podcast from Ancient Faith Radio. Introducing: In a Certain Kingdom!
In it, I will retell famous and not-so-famous Slavic fairy tales, and I'll share not only my love for them, but how they help us see the world better and live in it virtuously. And for those who are keeping score, this will be another #AFCon collaboration!
I'm thrilled to be working with Natalie Wilson (nwcomposing.com), who is editing the podcast and who wrote and performed the wonderful music for it.
I hope you enjoy this little tease:
PLANS FOR THE NEXT FEW MONTHS
Thank you for all of you who made my "Accepting the World" series such a fascinating conversation. I think the format of "series" works well for us who are otherwise inundated with work and too much information. So I'm going to write more blog content here in similar bursts of daily posts over two-week periods on different topics.
The first will be a deep dive into the ideas of Richard Weaver, one of the most trenchant cultural commentators of our time. You can expect that in early April.
The season of Lent is a good time to focus inward, so I'm doing that with my writing. I'm setting aside most distracting and secondary activities, and focusing only on a few things:
New book!
Also, I just published a new book! It's a collection of some of the blog content you'll find here, newly formatted and revised for book form.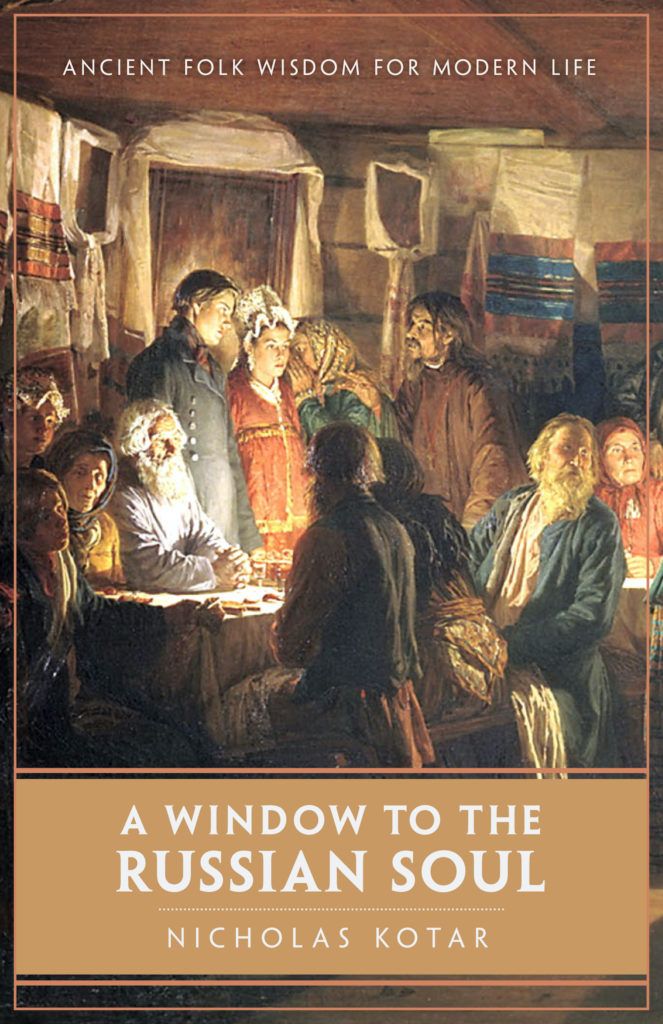 Click here to buy yourself a copy in either ebook or paperback format.
And keep an eye out either on this blog for further updates on my projects. It's going to be a very productive year, I think!
I hope you all have a gentle entry into the Lenten season!