Welcome to day fourteen of my (now-no-longer) daily blog series on "accepting the world." You can catch up on the rest of the series at its dedicated page here.
Today is day four of the WMG Science Fiction Craft Workshop in Las Vegas, Nevada. When sharing my initial thoughts before I left, I suggested that this workshop would be a hero's journey for me. Turns out I was very, very right about that.
Day One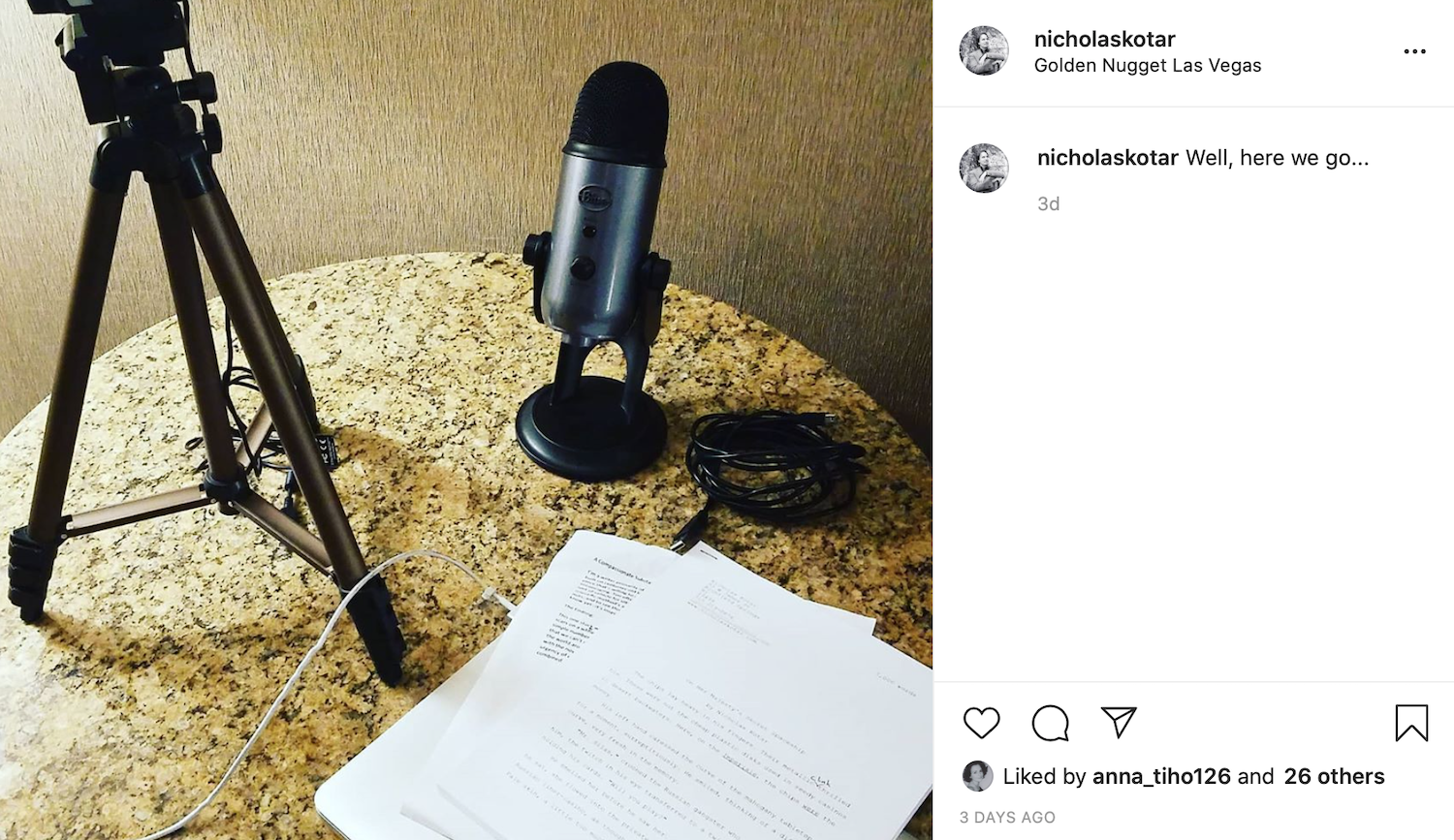 The call to adventure: I'm back in a place that gave me much unexpected inspiration last year. The organizers of this workshop are some of the most serious writing and publishing professionals in the business. And although we don't have much in common in terms of worldview, their commitment to professionalism and their personal warmth are worthy of emulation.
The first day was full of excitement at learning new things, as well as a surprise or two concerning the amount of work required of the participants. It seemed… well, I thought that the amount of work was actually manageable. I don't know if that says more about the organizers or about how much of a workaholic I actually am.
Day Two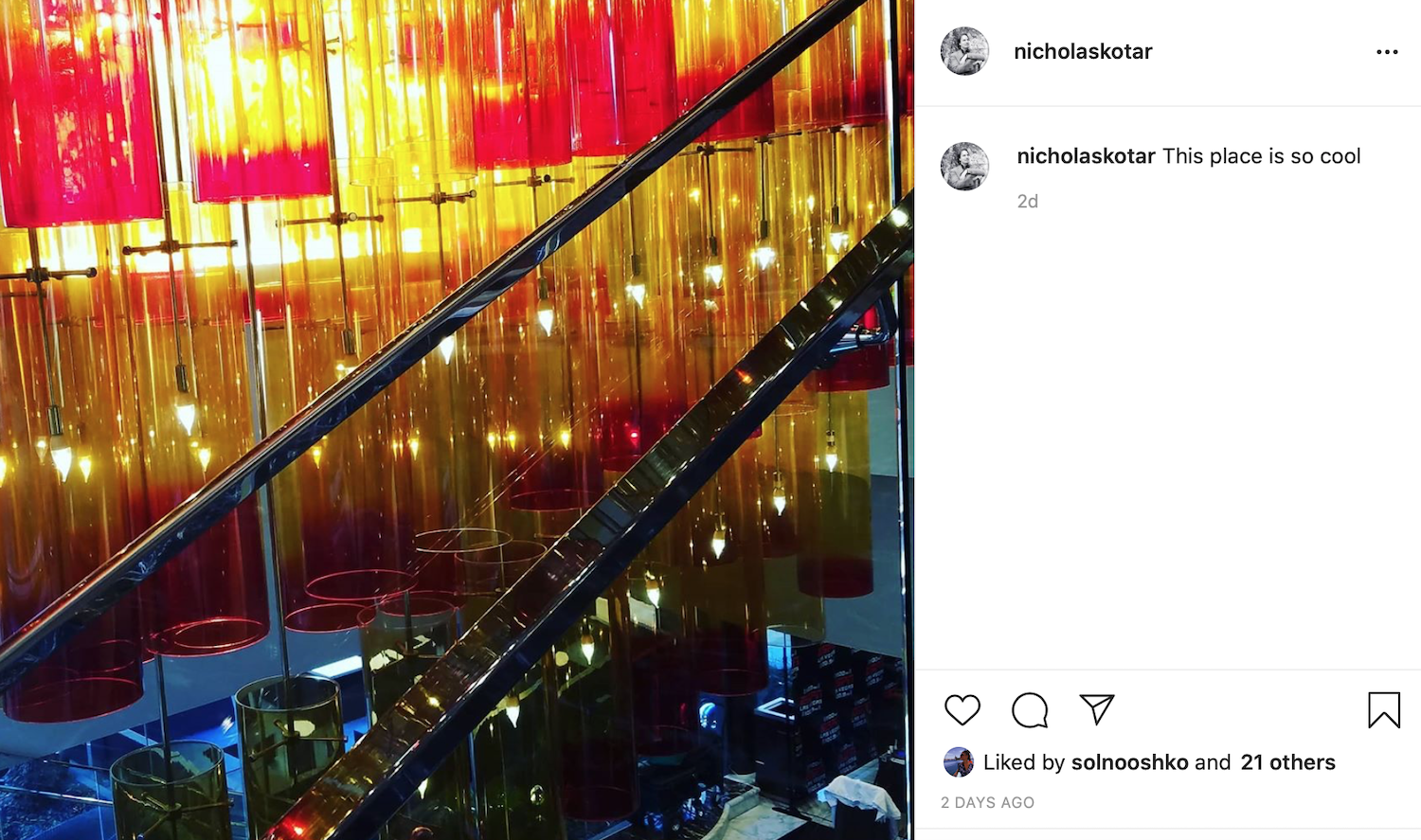 Today was the trials and tribulations part of the hero's journey. Much busy work was done, and I realized that this workshop was as much an active exercise in focused deep work as it was training in writing. But I was full of energy and excitement, and I wrote faster than I have in a long time.
I also was invited to lunch by two of my readers, completely out of the blue. It was a very pleasant several hours of conversation and fellowship, for which I thank them both profusely!
Two important things emerged from day two: 1) if the external circumstances (insofar as I can control them) are properly "calibrated," I can write a relatively clean draft very fast. I wrote an entire short story in a day for the first time in my life, and I still had time in the evening to write more. I abstained (wisely, as the next day would prove).  2) Focused work really does require that I do only one thing at a time. As Michael Hyatt and others have repeatedly insisted, multitasking is the death of deep work.
Spiritually speaking, the inevitable euphoria that comes from working in the "sweet spot" can be a powerful allurement toward self-contentment and pride. And as we all know, pride goeth before the fall…
Day Three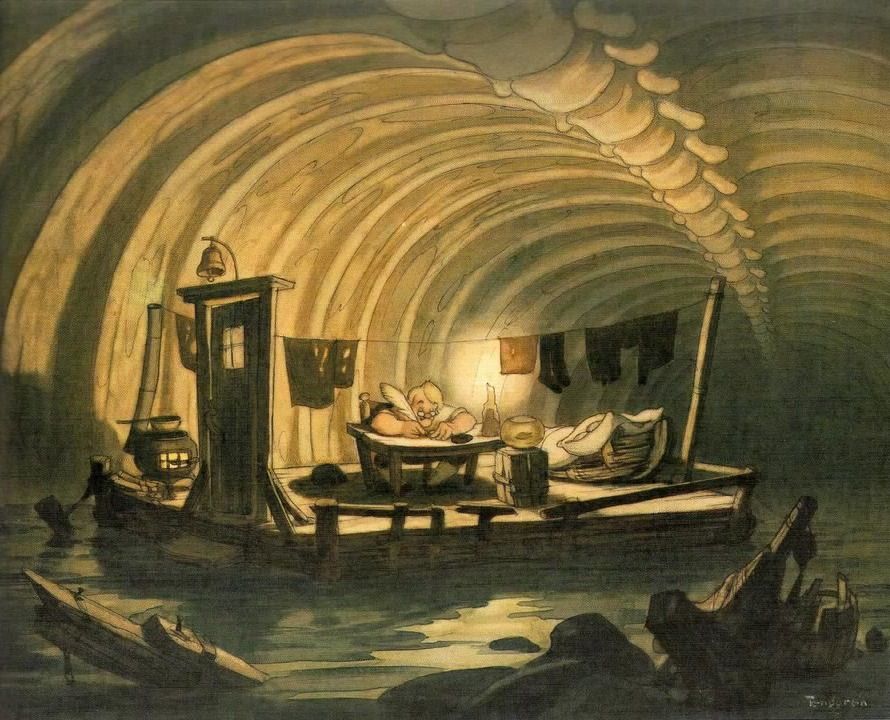 Today was the seeming victory, followed by disaster. I had my first story critiqued. Every single self-criticism I had about my story turned out to be accurate. You might think that this would be a kind of victory. You would be wrong. I quickly found out that the validation of my critical voice promptly shut down my creative voice completely.
I sat down to do some short (but very difficult) technique exercises, and I simply could not do them at all. The only voice in my head was the critical voice, who is a terrible writer. I sputtered and labored over half a page of rewrites for over two hours. Add to that the physical exhaustion of focused work for three days straight, and apparently I was letting off vibes of anxiety that were so obvious, my fellow classmates felt the need to comfort me.
And so, after pride's fall comes the moment for atonement in the hero's journey. That evening, I set aside all work to focus inward, leaving Monday morning for the majority of my leftover work.
There's one more thing to say about all this. Working on a Sunday–I have absolutely no doubt that today's difficulties were directly related to me allowing myself to work on the Lord's day. We often don't think about how important Sunday is. It's as though these words of St Philaret of Moscow were directed at me personally:
"The Sabbath was made for man, and not man for the Sabbath. Therefore the Son of Man is also Lord of the Sabbath." (Mark 2:27-28) We can extrapolate two rules from these citations. First: It is permissible to do work on the Sabbath if it is absolutely necessary. Second: Good deeds and deeds of love for others are worthy of the day of the Lord. However, the opposite is also true. We have no recourse but to admit that any work that is not absolutely necessary, or any work that does not have especial moral significance, remains forbidden on the day of the Lord, both by word of the Gospel and the Law of Moses." (Homily on Honoring the Day of the Lord)
Could I have structured the day differently? Could I have done most of my work the previous night, leaving Sunday for prayer and reading sacred books? Probably. And so the abyss of the hero's journey is directly connected with self-will and the delusion of pride.
Day Four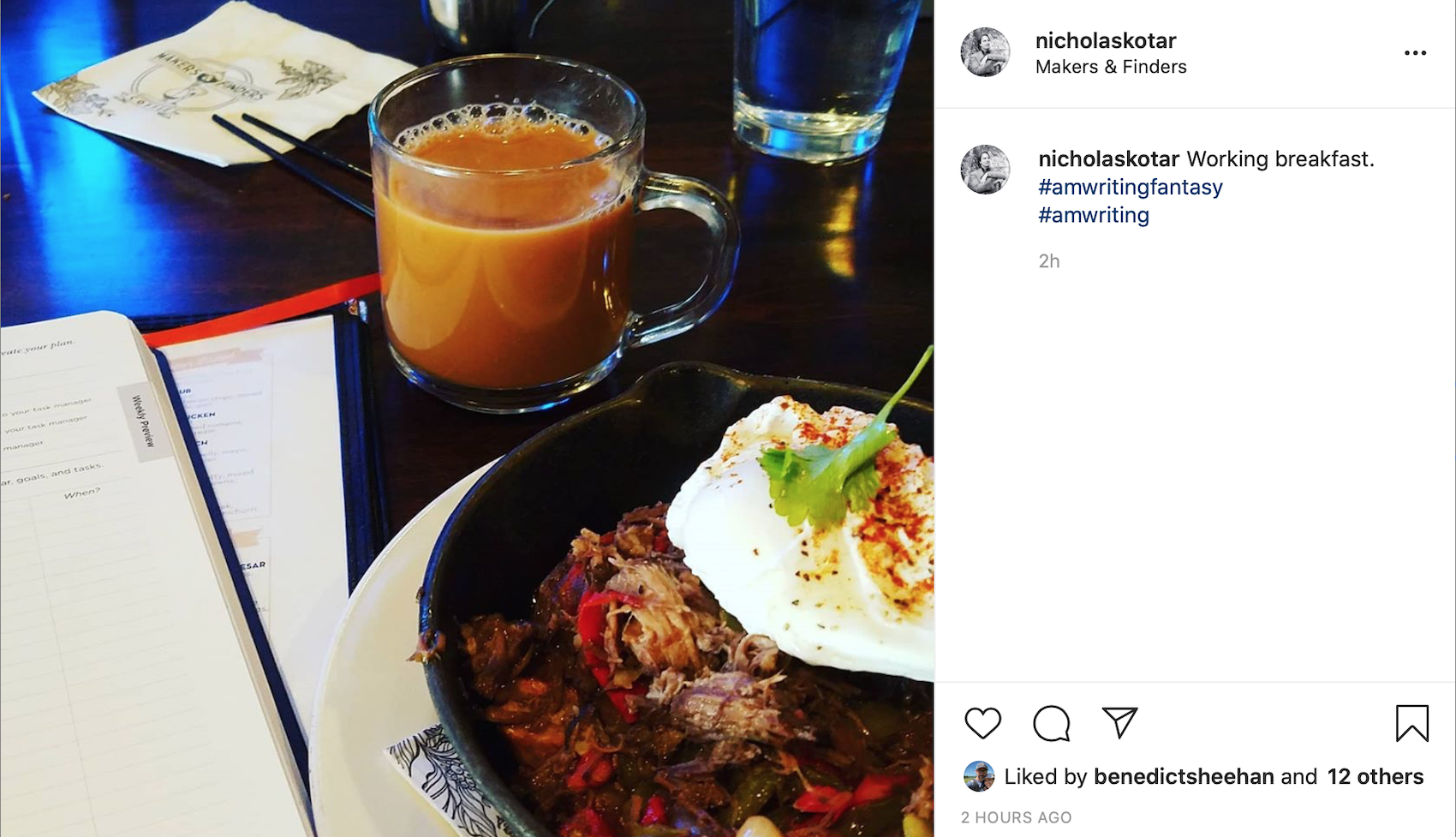 So here we are today. It's the beginning of the day, but I am fully aware of the next step in the hero's journey, and I faithfully trust that it will come. That is the eucatastrophe, the unexpected turn when all else seems lost. I hope it will come as I begin to write my third story of the last seven days. I've never even attempted something like this before, and the story idea I'm working on is challenging and potentially disastrous, given my limited inexperience in the craft of writing.
We shall see.
If you'd like to follow my writing journey in Vegas in more detail, I'm doing a video series of tips and lessons learned over at my Patreon page. I will soon share the short stories I wrote in Vegas with my patrons, so now is a good time as any to join my growing community there. I hope to see you there.
As for the rest of this thirty-day series, I will do my best to post daily, but it seems more likely that I will miss a day or two here and there. So I crave your patience and pardon. Thank you!