Welcome to day 9 of my blog series on accepting the world. You can catch up on the rest of the series at its dedicated page here.
Reading that headline, you might think I've finally crossed a line, gone a little crazy, taken this whole "accepting the world" idea too far! No, I'm just being a little cheeky. And admit it, it got your attention!
Why Vegas?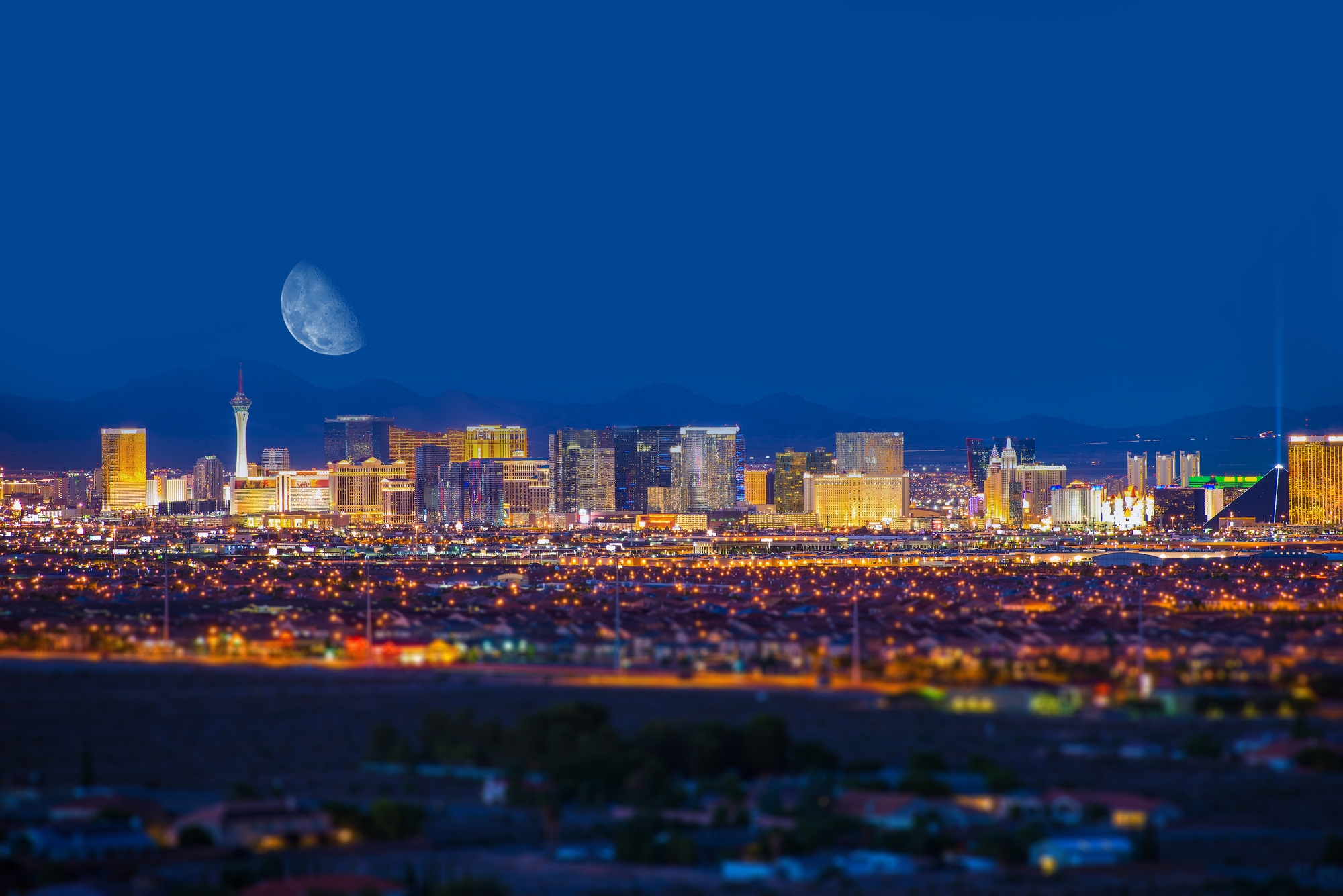 In my "Call for a New Christian Culture," I mention an odd experience of being among a very nurturing group of kind people, focused on teaching and passing on their knowledge. They were kind and warm, but only as long as you made sure not to talk about taboo topics. Clearly, politics was one of them. The other was… religion! (I suppose I should have expected something like this from Sin City).
Despite this taboo, I learned more from those writers in a week than I had from the entire internet over the course of two years. And so when a spot opened up in a small-group teaching setting with them, I jumped at the opportunity.
As it turns out, it's a bit of a hero's journey culmination, actually.
The Return Stage of the Journey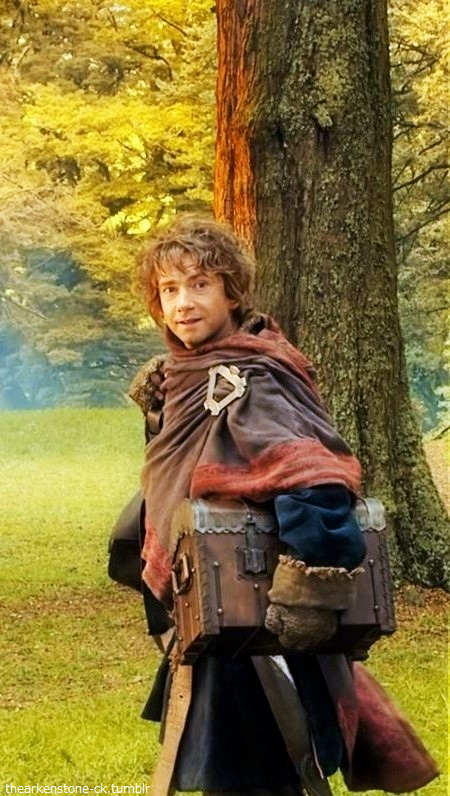 In my previous post on the structure of all good stories, I mentioned that the end always involves a return of the hero to his home. Part of that return is a continued testing of that hero in his previously everyday circumstances, but with a new, changed outlook on life. The part that the story never covers is whether or not the hero manages to retain the wisdom he found during his adventure.
And that's the story that I'm going to be living out in Vegas, starting tomorrow, for the next week and a half. I'm coming back to the place where I first heard a very specific call to adventure–the clear connection between storytelling and culture building. Since then, I've reframed my writing and my thinking along the lines of creative connections with people through the medium of story.
Now, after a year of trials, temptations, false victories, and atonements, I'm going back.
But what… what about the asceticism part?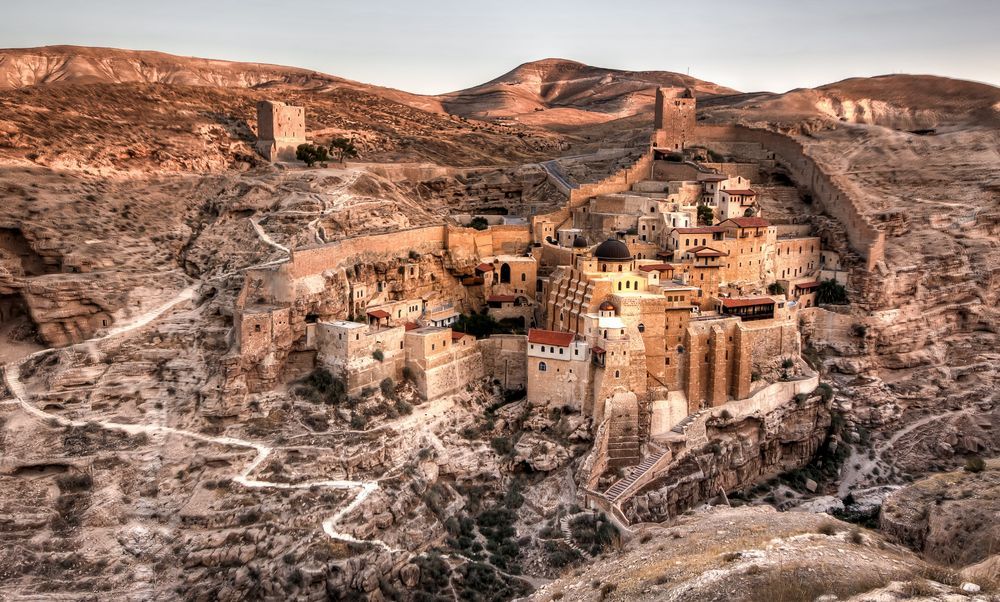 Ah, yes. A while ago, Bishop Irenei Steenberg (then just plain layman Matthew), delivered one of his many wonderful lectures, this one titled "The City a Desert." He spoke about the possibility, and the need, to transform modern life through prayer. In this wonderful lecture, I read the following:
The Desert Fathers stress another great aspect of spiritual life, tied directly to life in the city: perseverance. Once again, the world seems designed to combat this virtue. It speaks that success should come quickly; all else is failure. To try once is good, again noble; but to keep trying after repeated failures is foolish. And the world provides many opportunities to fail, and to lose heart—especially in the spiritual struggle of our life in Christ.
Yes, Matthew was talking about the life of prayer, but, craving his pardon, I'm going to expand his words to talk about persistence in the creative life as well, assuming that our creative endeavors are directed not toward self-fulfillment, but in trying to shed the "Light So Lovely" over a dark land.
I'll be honest with you–sometimes, the hardest place to persevere is your own home. My home is the place where I have stored up many, many bad habits. My home is the place where my children's joy irrupts into moments of deep work in ways that are at the same time wonderful and frustrating. I have become a master of using my home as an excuse not to work.
Those of you who work at home know this problem. And so perseverance, that elusive virtue, is mostly spent pushing away distractions. Sometimes, what you need more than anything else is a change of scenery.
But Vegas? Really?
Well, why not? Just as sometimes my best writing comes in a cafe with lots of conversations around me, so sometimes it's easier to hunker down and focus in a place where everything is bright and loud. If last year is any indication, the community of writer friends, the chance to write for hours without child-joy-interruptions, the energy of an entire city constantly in motion–these things will help.
They'll be white noise, a blank canvas on which to begin a new work of perseverance. Because, I have some  very specific goals for this trip:
I want to use this concentrated time to begin forming a new habit of daily fiction writing
I hope to learn how to tell a good story better
I pray that I find daily moments where I can accept the world with discernment, but not be allured by it to increased distraction.
Maybe I was wrong. Maybe this is the beginning of a new hero's journey, not the end of an older one. And if you'd like to come on it with me, at least vicariously, I'm going to be sharing in-depth insights about the class, about my writing process, and about perseverance in the city on my Patreon page with all my patrons. I invite you to join us! Or at the very least, keep me in your prayers, so that this time may be beneficial, and not only to me.
Maybe together we can help make the desert city into an oasis of creative potential.