Welcome to day eight of my blog series on "accepting the world." To catch up on the rest of the series, visit the dedicated page for the series here.
When I began this series, I was just coming out of a long-ongoing and difficult professional situation that had a personal component to it. To be honest, even if there hadn't been a personal component to it, I would have felt it on an intense and personal level anyway. For those who are interested, I'm an Enneagram 4, and that basically explains everything. (My wife being an Enneagram 9 is really wonderful).
Be that as it may, this time, there was a hefty dose of personal betrayal in this situation that left me reeling. As I mentioned in a previous post, my reaction was one of the reasons why I decided to do this series in the first place. I was disturbed that for a long time, I couldn't either forgive the people involved or find the inner stability to refocus my attention to gratitude instead of self-pity.
How much are we in control of our way of thinking?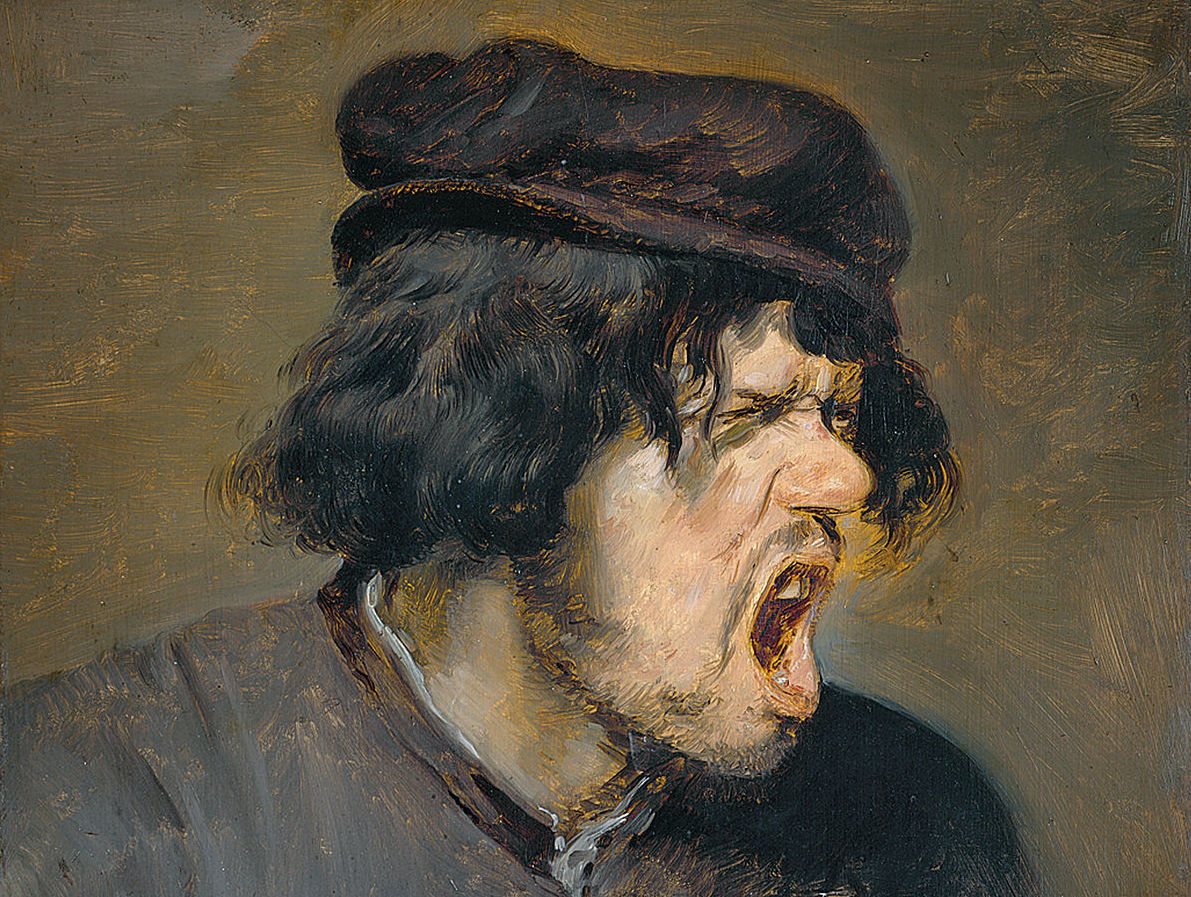 I was comforted by a commenter who assured me that it was unrealistic to expect that I would have been able to find the strength to be grateful after a personal betrayal. It was a kind comment, and I'm grateful for it. But I've been thinking about it a lot lately, and I'm not sure I entirely agree.
If we are honest about the Lives of the Saints being instructive for us practically, not theoretically, then we have to admit that the saints do this constantly. They often incur personal attacks, and though we are not privy to their thoughts and emotions in hagiographic literature, their actions seem to suggest they are able to redirect their emotional energy toward more beneficial ways of thinking and being. I may be wrong, but "bear one another's burdens" seems to be a direct command to do just that.
I might be mixing up apples and oranges, I admit. It's possible to act in a virtuous way without the heart immediately following suit. But I believe that the saints are able to do this–to actually change their heart with a synthesis of their own will and God's grace, aided by extreme humility and a forgetfulness of personal dignity. And I do not think we are called by our Church to be anything other than saints.
Put simply, there must be a way of changing our reactions to difficult situations, and it must somehow be bound up with our identity as Orthodox Christians, who are called to emulate Christ and to become saints.
Modern Habit Formation and Identity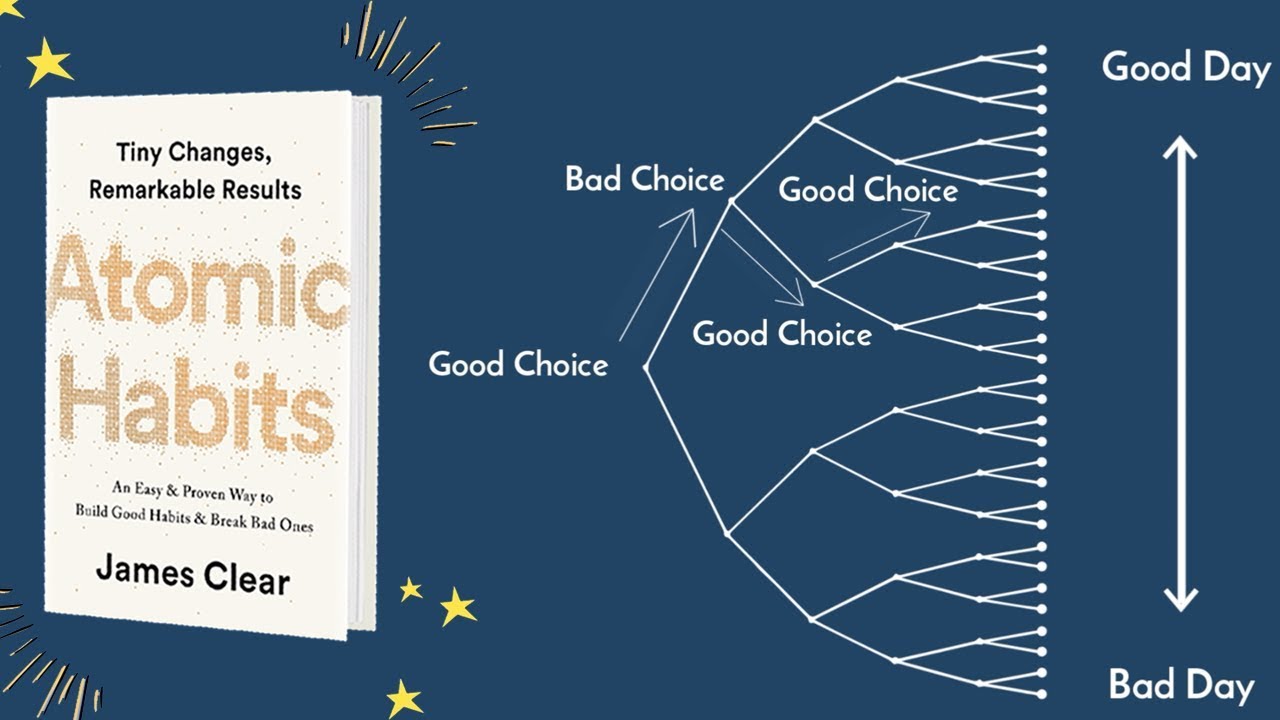 This led me on several rabbit holes, but the most productive (I hope) was a thought I had after reading Atomic Habits by James Clear. I listened to the entire book on a trip from NY to DC, and the entire time, I was buzzing with enthusiasm. Not because Mr, Clear was saying anything all that unexpected or revolutionary. No, I've long followed Dn Michael Hyatt, and am a dedicated user of his Full Focus Planner, so much of what the books said was familiar to me.
What surprised me was one element–the book made it clear that true change in behavior (in this case, specifically habit formation) is possible only with that changed behavior being rooted in identity. Simply put, if you want to become a better father, you have to identify what a good father is, then strive to become him. Not act like him. Acting like him might eventually get you to be more like him, but that way doesn't work very well. Putting your energy to adjusting your own sense of identity works far better.
All this is supported by a lot of recent science. But even more so, it's supported by Christian anthropology. That's what got me excited.
Identity change? Are you serious?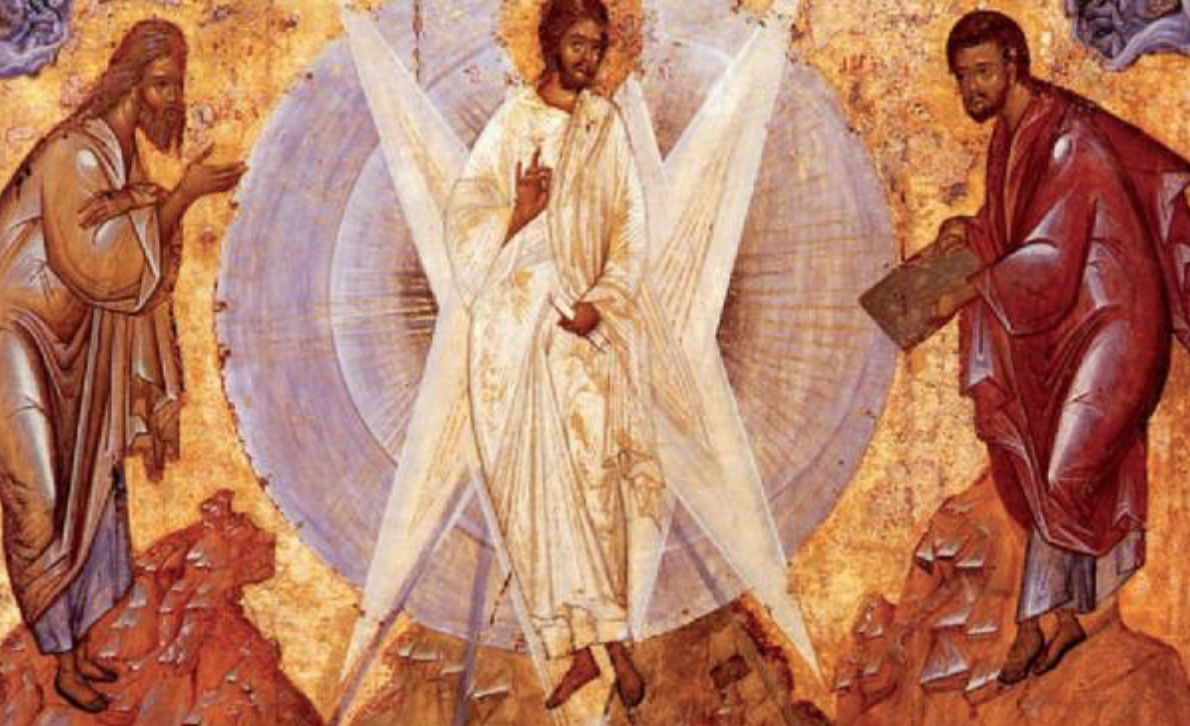 No, I don't mean identity change in the modern sense of choose-your-own-gender-or -sexual-preference. I mean it in the older sense. In the sense that we are all fallen creatures, our true nature twisted beyond recognition. And the only way we can become our own selves again is by modeling our very identity on the God-Man, Christ, Himself.
This is why, I realized, so many self-help mantras and routines don't work. It's because they assume that all you have to do is change your mindset and convince yourself to act better, and if you apply some willpower, you'll be ok. Nope, says the combined ascetic experience of the entire Orthodox Church. Given the choice to do what is good for us or what is comfortable or pleasant (but bad for us), we will more often than not automatically choose the bad. Because it's comfortable. Because we are fallen creatures.
But take James Clear's system of attempting to change our identity in terms of habit-forming, and suddenly, you're brushing up against something quite profound. It is only when we try to live in alignment with an outside ideal (Christ Himself) that we begin to approximate a virtuous life. All the ascetic fathers agree about this. Entire books have been written about this.
By the way, this is not an isolated incident. More and more, research in neurobiology and human behavior seems to only confirm what Christians have come to know from millennia of experience. And I say that not because I think we should disregard this new research. Quite the opposite. It's a confirmation that there is much good that we may take from it.
Not everyone is cut out to be a monk. For those of us still in the early stages, I think books like Atomic Habits are immensely helpful. Just as long as we understand that there is nothing new under the sun. And thank God for the wisdom of our Fathers, and for the fact that more and more people are waking up to it.