Last week I had the great pleasure of being hosted on the Areopagus podcast: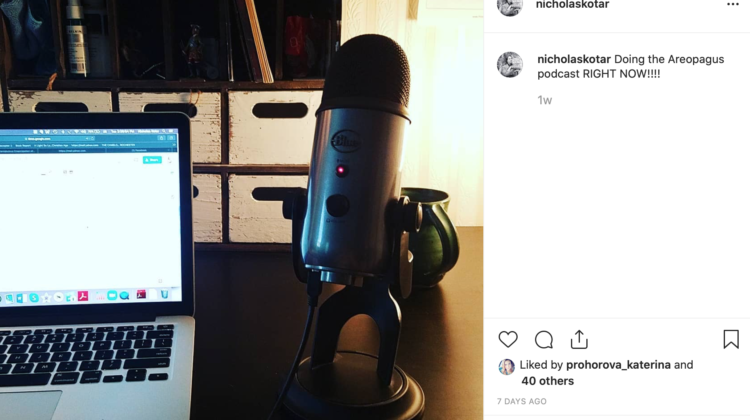 Some of the things we talked about
culture creation for a… pre-Christian America?
religion in Star Trek
what's the deal with my novels?
self-referential so-called Christian culture
this odd and wonderful thing we're doing in Louisville in 2020 called Artefact Institute.
Click here to go the podcast website, or download the episode in any podcast catcher.
I also wanted to let you all know that I'm making concrete plan to start doing occasional free workshops for writers on the craft and business of writing. I'm currently interested in hearing what you would like to learn from someone like me. If you're a writer or thinking about it, please take this 2-question survey to help me better serve your specific needs. 
If you're new to these ideas, go ahead and check my Call for a New Christian Culture to better understand where I'm coming from.