This past week, I was at St. Tikhon's Monastery in Pennsylvania engaged in a work of culture creation. Benedict Sheehan, the director of the music program at the seminary, recently completed a new liturgy that a professional choir performed, then recorded. I was involved in both, to my great joy. But the time commitment for both was significant, and so I have no new post this week for my readers.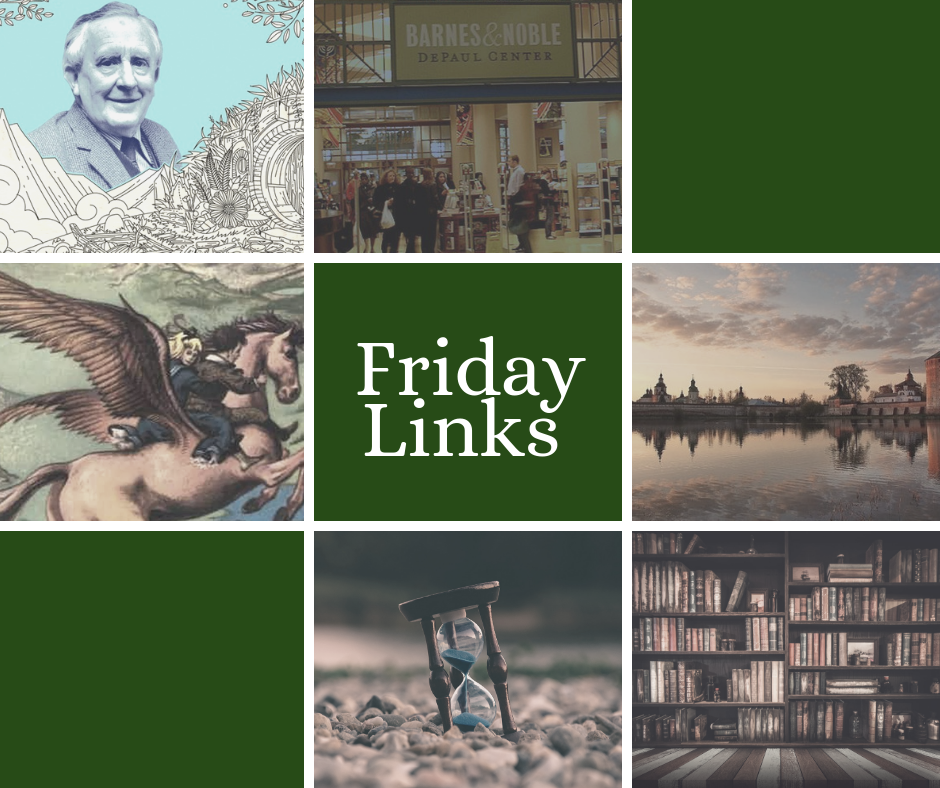 However, I will offer my regular "Friday links" that I should have sent last week. The theme of this week's list is something I will write about more in the future (and have written about a bit already). While I think we can all agree that literature is a fundamental part of culture creation and cultivation, many will argue about what kind of literature is the best for culture creation.
You all probably know already what I think. If not, stay tuned 🙂
In any case, it's a conversation that should be had. To prime the pump, here are some very intelligent people opining on the subject:
Here's a wonderful post from the great writer Eugene Vodolazkin on why he thinks we are on the verge of a new Middle Ages (not in a bad way, either).
I share these links, along with a few extra ones not included on the blog, as a bi-weekly newsletter as well. If you'd like to receive these, make sure to sign up below.
I'll endeavor to write two posts next week in preparation for The Ancient Faith Writing and Podcasting Conference, which is only a few weeks away!