In last week's post, I offered parts of Ilyin's introduction to his never-before-translated work The Foundations of Christian Culture. In that introduction, he diagnosed the spiritual problems of modernity in a way frighteningly prescient for a man writing in 1937, before WWII, the Cold War, and the Sexual Revolution. He followed the introduction with a section where he discusses the problems that attend a specifically Christian culture:
How is Christian culture even possible today when the cultural elite runs away from Christianity and tries to lead along the uneducated or half-educated masses with them? How is Christian culture possible when Christianity has still not found a true and creative reconcilement and cooperation with the great secular powers that inspire people these days, that is, with science, art, the economy, and politics? Especially when a strange and frightening revolt is occurring in the human soul against faith and Christianity, that same bestial and unbridled instinct preached by Nietzsche.
Ilyin wrote during the flowering of Modernism. His words are even more appropriate in an age of post-Modernism. I've written about the effects of this in my writer's manifesto, where I note that literature especially has become the refuge of self-indulgent "style over substance" nonsense that is often steeped in nihilism and materialism. He continues:
It seems that humanity has only two paths from which to choose—either to create an un-Christian culture or to reject culture completely from Christian motives.
The second choice–to reject culture, then to give that rejection the veneer of an authentic Christian righteousness–is frequently employed these days. It is also completely contrary to the experience of the Church in the world. (But more on that in a future post).
Ilyin explains exactly what un-Christian culture looks like, and why we cannot lend our creative energies to it:
Nations who have long been Christian and who have lost that faith without obtaining any new faith can only make vain attempts at creating culture without faith and God, that is, "atheist culture." These attempts are foreordained too fail. Nothing will come of them, because culture is not created by the rational mind, nor by the force of will. It is created by a unified, prolonged, and inspired tension of a people's entire essence, seeking a beautiful form for profound content.

Faith is the spiritual language of the instinct. To love faith means to plunge the instinct into dumbness and powerlessness, or, on the contrary, to unbridle it completely. Therefore, a person without faith either lives in estrangement from his own instinct, not yet completely devolved to lack of spirit and lack of form (the West), or it has already capitulated to an unbridled, Nietzschean, animal instinct (Bolshevism). The former situation allows people only to create flat, depraved imitations. The latter forces the person not create only formless chaos, sickly chimeras, twisted nightmares made real. Neither one nor the other is culture, because culture begins where spiritual content seeks a true and unified form.

This is the fate of nations that have lost their true faith and have fallen into agnosticism and atheism. Theyreject their old, precious culture and create nothing in its place. They become historical nonentities, cursed to humiliation, decomposition, and debauchery when they accept their sickly and foul creations as a kind of "new word of a new culture."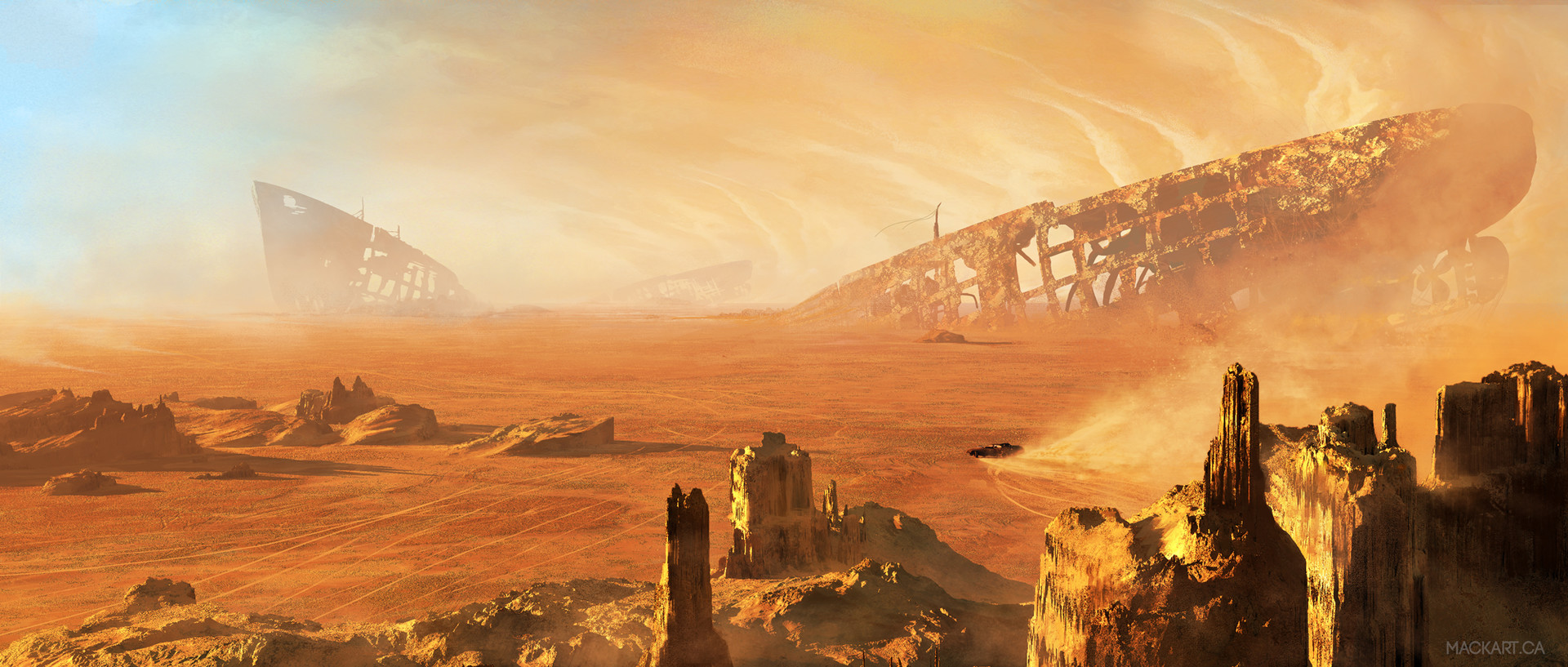 You can see some of this if you wander through certain museums of modern art these days. You can see fecal matter pasted on the walls. Or urinals that are treated with the same deference as the Mona Lisa.
Faced with this disaster of a culture, Ilyin makes a wonderful statement:
So what is left for a Christian? To reject culture outright because of his Christian principles? To interpret Christianity in such a way that he denies its power to transform mankind's deeds, life, and fate? To decide that Christ did not come to save mankind, not to call sinners to repentance, not to convert them to new life, but to leave them to perish in blindness, debauchery, and decomposition?

We cannot accept this as true! This is an incorrect interpretation of Christianity's role in the world, making even the strictest Buddhism more optimistic and humanistic! This would mean arejection or even perversion of the profound meaning of Christ's coming. It would mean ceasing being a Christian at all. For a Christian is not called to flee the world or mankind, to reject or curse them. He is called to bring the light of Christ's teaching into earthly life and to creatively reveal the gifts of the Holy Spirit in the fabric of this life. And this means that we must create a Christian culture on this earth.
But how? Ilyin offers a suggestion that initially sounds promising:
But this seems that a Christian seemingly has nothing else left to do but turn to the Holy Scriptures and find direct quotations about the form of this Christian culture, then to begin creating it. But is that true?

Well, the fact is that there are no direct, or almost no direct, indications concerning the form of this Christian culture. Neither will we find any specific requirements or rules or any ideal program that could answer those forces that are pulling people away from Christianity—science, art, the economy, and politics.

What do the books of the New Testament say concerning art or the possibility of Christian art? We remember what Christ said about the beauty of the lilies of the field and the source of that beauty (for it is God who clothes them so, Matthew 6:28-30). But we also know that in Athens Paul was very upset when he saw the city filled with idols (Acts 17:16). We know what a terrible schism arose as a result of the problem of iconoclasm, and knowing all this, do we also wonder how all this might apply to contemporary visual art, music, sculpture, or dance?
It seems no easy answer can be found in Scripture, nor in the writings of the Fathers, who give many different interpretations that one can spend an entire life combing through. So what can we do?
Ilyin's answers will surprise and delight you. I will tease some of them in a future post. However, most of what he has to say I will reserve for my talk at the Ancient Faith Writing and Podcasting Conference. You all should come!